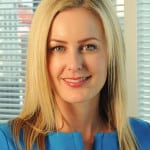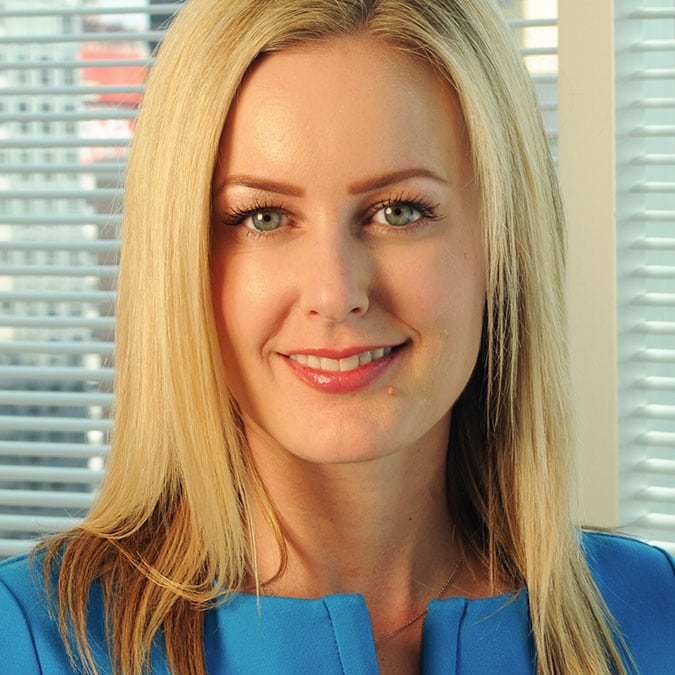 2017 Top Women in PR
Krista Webster
President & CEO
Veritas Communications
Krista Webster works to inspire and support those in the industry, stressing the importance of teaching PR millennials to look at our world from a different perspective. In July alone, she delivered a lecture at Columbia University to incoming students on the role of celebrity influencers. In the same vein, there is the idea that each of us are always students, which is the attitude that she brings to her monthly trade industry columns and to the board of www.sheenasplace.org.
As unofficial chief ideas officer, Webster led agency efforts with Stella Artois to conceive the idea of the Stella Artois' Sensorium—a multi-sensory dining experience that launched in September 2015 in downtown Toronto. Because of its success, Stella Artois has begun a global adapt and reapply of that program with the follow-up activation taking place in Montreal under the banner of Stella Artois La Savior.
Legendary band The Roots collaborated with culinary ingénues Bompas & Parr and event pros 45 Degrees to develop the perfect menu, track and ambience that not only complimented Stella Artois' unique flavor notes, but also awakened the senses throughout the Le Savoir experience. The goal was to drive ticket sales through an integrated campaign, build national awareness of La Savoir, and elevate the hosting experience to inspire consumers across the globe to embrace their own hosting occasions.
A phased national and regional media relations program was utilized to secure earned coverage and event attendance and created credibility driving opportunities for local and national influencers/media. The event has generated an estimated 78 stories, 20.8 million traditional media impressions, and 1.4 million social impressions to date.