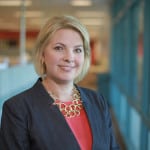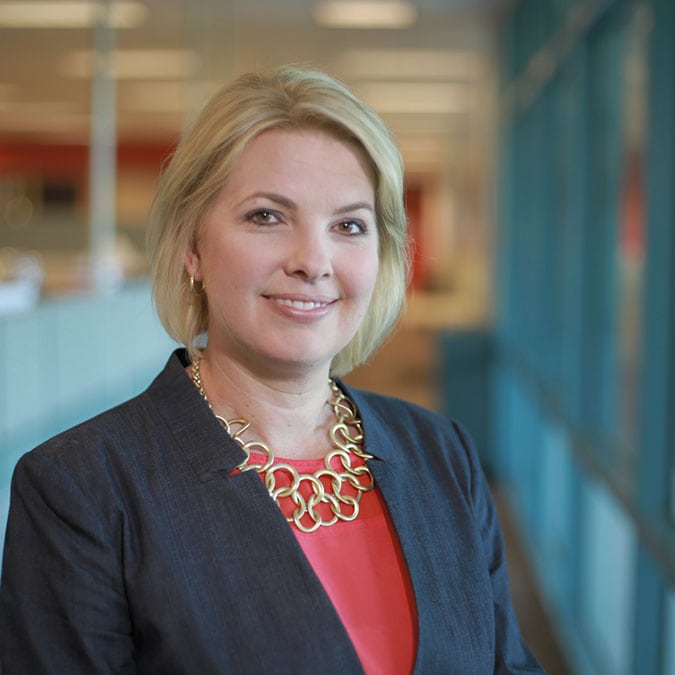 2017 Top Women in PR
Kirsten Chiala
Digital Content Manager
Cisco
Kirsten Chiala is a highly respected, time-tested leader across all disciplines of PR, marketing and strategic communications. When it comes to helping Cisco's team make professional connections that enhance its storytelling abilities, Chiala's competence is top of the class.
At Cisco, Chiala has built a strong brand journalism program that uses a variety of mediums, including graphic novels, interactive quizzes, blogging, video, infographics and social media, to tell Cisco's complex story in a compelling and digestible way.
Cisco Innovation Centers Innovation is best understood when seen in action. To show the world Cisco's innovation within the Internet of Things landscape, Chiala developed a robust social plan consisting of diverse posts that included long-form video, high-res images, graphic quotes and 15-second video snippets. She was the executive producer of the entire series and had to overcome language barriers, work across multiple time zones and create short-form content to tell the intricate technology stories. Over a 13 month time frame, the videos garnered 18,007 total video views on YouTube, 12.5K social engagements and a reach of 51,655,413.
As one of the world's most recognized technology innovators, Cisco always has a compelling story to share or information to disseminate. In order to create less complicated messaging and still maintain its thought-leadership position, Chiala created the #ImagineCisco campaign. This campaign was the first vine series for Cisco and Chiala rose to the challenge to create simplified stories in six seconds or less. Pushing creative envelopes, she led her team in a partnership with Vine influencers, vetting and tapping three of them to direct videos that told Cisco's technical stories in a quick, memorable manner on social media. During a tracking period from October 1 through November 30, 2015, Cisco's efforts around #ImagineCisco generated 9.4 million impressions and 736,000 video views from organic and paid efforts, while hashtag mentions generated 11 million Twitter impressions.