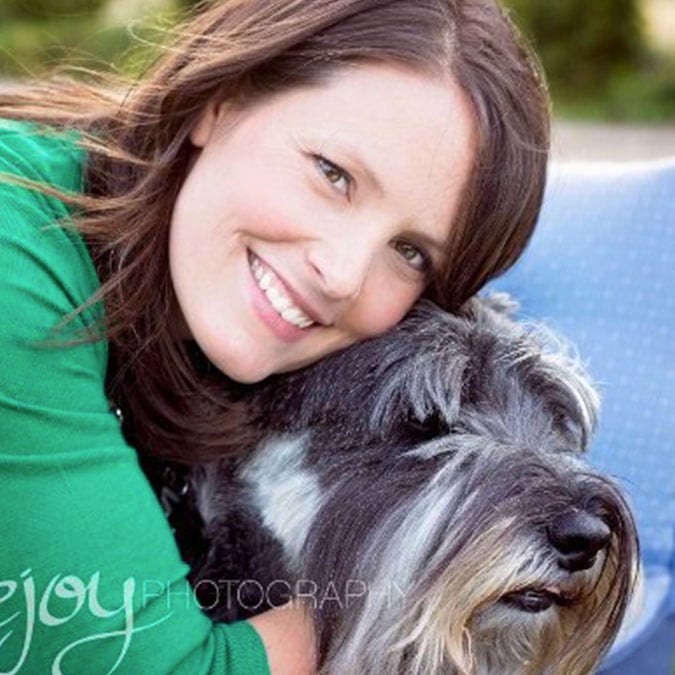 2017 Top Women in PR
Kim Van Syoc
Director, External Communications & Stakeholder Engagement; Interim Executive Director, Banfield Foundation
Banfield Pet Hospital
During her seven years at Banfield, Kim Van Syoc has expanded her team from a one-woman shop to a robust corporate affairs function where she oversees multiple direct reports and supporting team members.
Van Syoc worked on the development and release of the company's first comprehensive corporate social responsibility (CSR) Report in 2015, sharing Banfield's unique CSR story with key stakeholders in a compelling way that furthers Banfield's position as a CSR leader in the veterinary industry and beyond.
Van Syoc provided strategic oversight to an agency partner throughout the entire process of the 2015 CSR Report development, from enterprise-wide data collection to bringing key metrics to life through storytelling to overseeing creative concepting to executing on a robust report distribution plan. The CSR Report dramatically increased transparency around Banfield's CSR strategy and leveraged the company's CSR story to inspire a range of stakeholders including current and potential Banfield associates, clients, industry and community partners and consumers.
The data-driven approach not only helped define Banfield's strategy and reputation as a responsible company, but also brought to life Banfield's commitment and passion for engaging with pets and communities. Furthermore, the report strengthened Banfield's position as an industry leader by demonstrating the breadth and impact of its CSR commitments. Ultimately, Banfield distributed the report to its entire employee base, shared it online and used it as a recruiting tool for potential new hires.