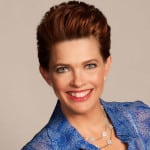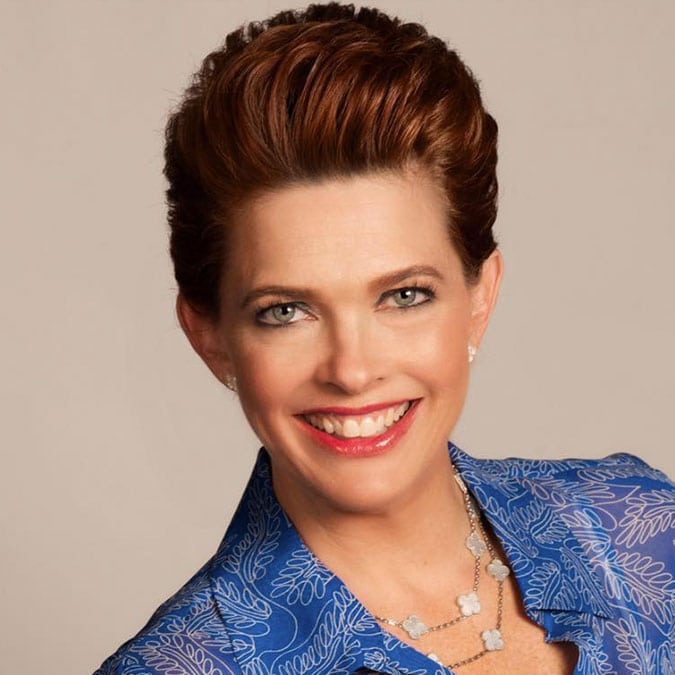 2017 Top Women in PR
Kathleen Henson
Founder & CEO
Henson Consulting, Inc.
There is no greater brand advocate than Kathleen Henson. Growing her firm from a freelance business in her basement to an 11,000 square-foot Chicago office, Henson is a role model to her team of 30 women (and one man), all while raising five children.
Because of Henson's vast connections, unbridled creativity and scrappy execution, she has led numerous award-winning programs. Her company is built on seven core values: Kindness, Smarts, Creativity, Passion, Hustle, Authenticity and Accountability, as well as an environment of female empowerment and flexibility. She leads with kindness and is highly accessible to all her staff and clients.
One successful effort she recently worked on sought to establish America's most beloved caramel brand, Werther's Original, as being synonymous with National Caramel Day. Henson led her team in conceptualizing and executing a buzzworthy event celebrating National Caramel Day that allowed the brand to engage with new and existing consumers in a fun and playful way.
Building off of Henson's network of connections around the country, the team arranged desk-side meetings, built social media buzz, and offered consumer sampling and media opportunities featuring a giant 6-foot-diameter candy bowl filled with Werther's Original candies in Times Square. Always keeping a pulse on what's hot in Hollywood and beyond, Henson identified and enlisted the help of actress and Broadway star Megan Hilty to help celebrate the holiday and build additional buzz for the brand.
Exceeding expectations for the event, the HC team distributed 675,000 pieces of Werther's Original in Times Square, garnered more than 290.6 million impressions and achieved a $0.53 CPM for the program. This was the first executed campaign for Henson's new client Storck brands, and its success set the stage for a continued relationship through the rest of 2016.