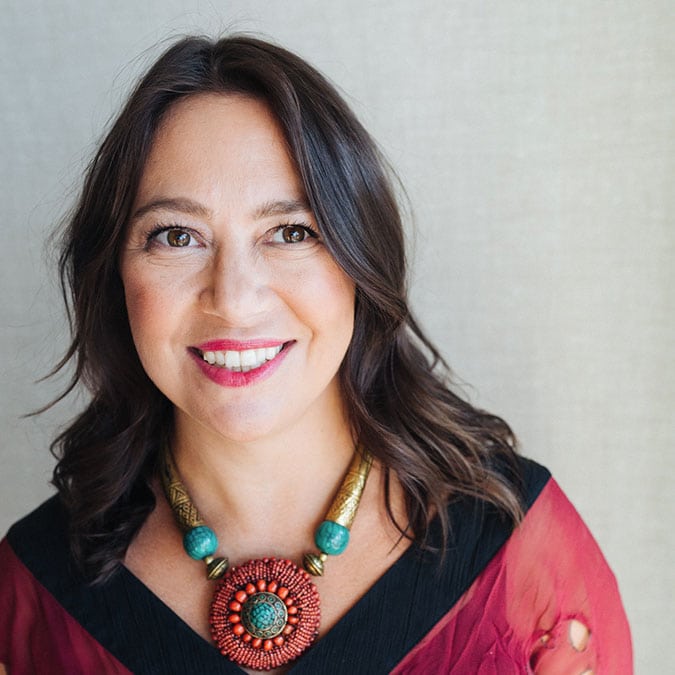 2017 Top Women in PR
Julia Labaton
Founder and President
RED PR
2016 marked RED's 15th year in business and was a dynamic, life-changing year at that for president Julia Labaton. The crystal anniversary of RED PR brought about a vast change in clients and employees with seven new clients and 100% employee growth. New clients included salon favorite brand ABBA Pure Performance Hair Care, and Hayley Williams of Paramore's new hair dye line, Good Dye Young. In addition, Labaton worked diligently to foster growth internally by promoting from within and hiring empowering women with a diverse array of skill sets that harmoniously work together.
RED PR has been and always will be a client-focused agency, and that is why Labaton wanted to build RED PR as a personal brand and have her employees treat the company as a client. Labaton was heavily influenced by the idea of social media. Many potential clients and employees will first check out a brand's social media pages and create an opinion solely based on what they see. RED PR is innovative, dynamic, results-driven and forward thinking and that needed to be conveyed through an Instagram page, a blog, and feature articles. From the start of the plan, "Treating RED PR as a client," RED PR has grown its Instagram by 220%, hosted an annual RED retreat to foster internal growth and employee retention, and Labaton is now a regular contributor to PR Couture as a thought leader in the industry.
Labaton is also on the board of directors of PR Boutiques International (PRBI), an international network of boutique PR firms. In her role at PRBI, she aids companies seeking personalized service with global connections, as well as small agencies looking for a peer-group of senior practitioners.