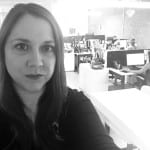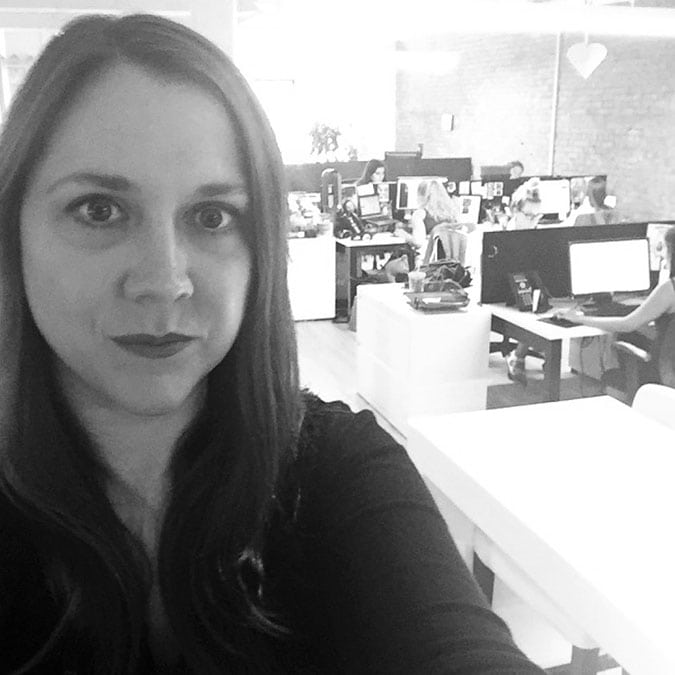 2017 Top Women in PR
Jen Dobrzelecki
Executive Vice President
M&C Saatchi PR
Jen Dobrzelecki leads M&C Saatchi PR's U.S. operations. Under her leadership the business has seen significant growth, achieving 30% growth in 2015 and winning seven new clients in the first six months of 2016.
Dobrzelecki is the driving force behind the new wins, which have included partnering with Bentley Motors as their Agency of Record, GameHedge, HIPPEAS and Deezer. She has spearheaded talent growth for the agency, tripling the team. She is a strong example of a great woman at the top of her game, and this year was promoted to EVP as a reflection of her hard work and successes.
GameHedge, a revolutionary new sports ticket marketplace that refunds 50% of the ticket price if the home team loses by a certain margin, needed to launch their unique ticket buying experience in a big way for fans, media and investors. GameHedge partnered with M&C Saatchi PR in 2016, briefing the agency to launch the business in the U.S. market.
Dobrzelecki's leadership secured the new business win and she oversaw the launch campaign, kicking off with an exclusive in USA Today to announce the business to sports fans and influencers across the country. This was followed with a mass announcement which targeted sports, business, tech and men's interest media. Additionally, media from major MLB markets—especially those who had "GameHedged" games—were targeted, resulting in overwhelmingly positive media coverage and a 5,000% increase in web traffic and a 2,000% increase in sales to the ticket marketplace since launch.