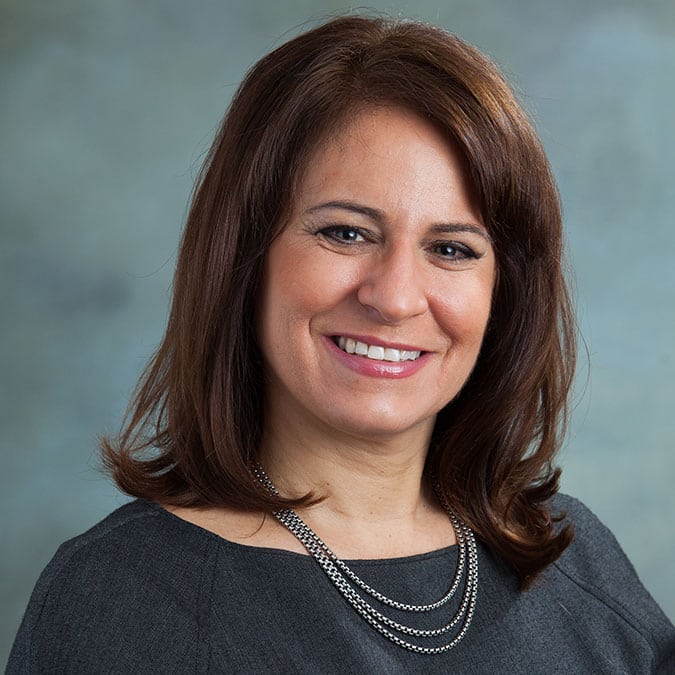 2017 Top Women in PR
Erica Swerdlow
Chief Executive Officer
WYECOMM
Erica Swerdlow, who, until recently was with Burson-Marsteller and is now CEO of WYECOMM, is a vivacious, dedicated, no-nonsense leader who encourages everyone to work hard and love their job. At Burson-Marsteller, her revamped new business process immediately increased the U.S. region's win rate, her account work is award-winning and she developed an office culture in Chicago that other U.S. offices envy.
As leader of Burson-Marsteller's U.S. Business Development team, co-lead of the Brand Marketing Practice and Midwest Market Leader, Swerdlow went above and beyond in every aspect of her job to inspire exceptional work and build positive culture.
ATI Physical Therapy's (ATI) Be Remarkable campaign addressed recruiting challenges ATI faced due to an industry-wide shortage of physical therapists. ATI wanted to fill more than 150 physical therapist openings through recruiting events, internal referrals and lead generation via social engagement. Swerdlow's role began with her long-standing relationship with the client, a connection she'd nurtured for eight years. Her persistence and relationship-building secured the business and from there, she counseled the team on target audience research, ran creative sessions to develop the campaign theme and headed strategy development in line with insights and tactical execution based on client choice.
She also led strategy decisions during a recruitment crisis stemming from negative Glassdoor reviews. Her relationship was pivotal in guiding the client to an understanding of larger issues in culture and internal communications that needed to be addressed for recruitment success. The first phase of Be Remarkable increased recruiting event attendance by 90% with no event cancellations, full attendance and wait lists at summer events. ATI surpassed its recruitment goals, which were up 42% for June and July, having hired a total of 183 physical therapists in those two months.