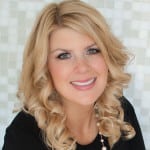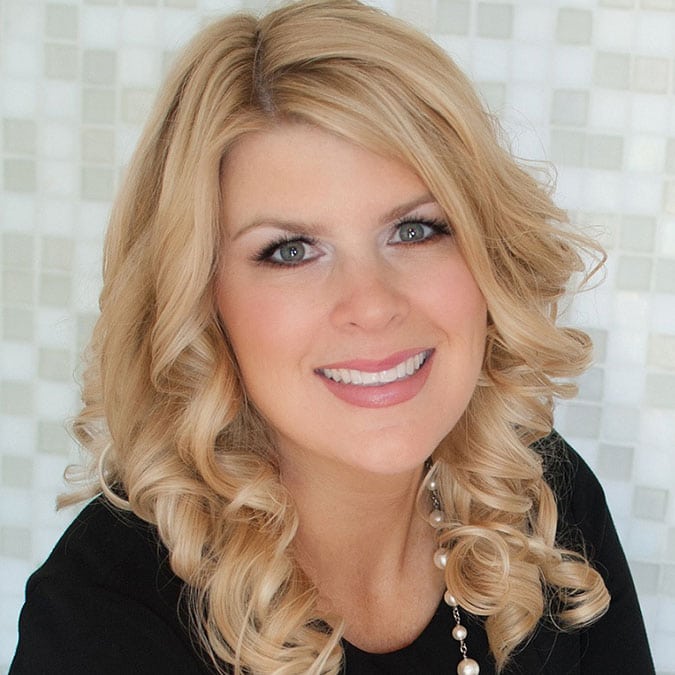 2017 Top Women in PR
Durée Ross
President
Durée & Company, Inc.
An award-winning entrepreneur, Durée Ross has been nationally recognized for her ability to manage crises, develop brand messages, protect and build brand reputations and create content for digital platforms.
She has mastered the new rules of public relations and marketing, utilizing new and expanding social media platforms, paving the way for future generations of PR professionals.
Ross led communications campaign efforts for the April 9 and 10, 2016, Miami Beach Gay Pride Parade and Festival, which took place on Ocean Drive along the Art Deco district in Miami. Miami Beach Gay Pride brings together members of the lesbian, gay, bisexual and transgender community, their friends, allies and supporters in celebration of the unique spirit and culture of the LGBTQ community.
The event featured acclaimed Z100 Morning Show radio personality Elvis Duran as the grand marshal. Internationally acclaimed rapper Iggy Azalea/singing sensation Jordin Sparks performed during the event. The goal of the campaign was to promote Miami Beach Gay Pride internationally and elevate the organization's status. Ross and her team staffed the entire weekend, securing and handling all media on-site at the event. The team also worked with sponsors to promote them and their sponsorship of the event, and staffed VIP events. From June 2015 through April 2016, Ross secured 749 million impressions tracked for the 2016 parade and festival.
Ross, with the bold passion to launch her own PR agency, Durée & Company, at the age of 24 in 1999, has since been setting the bar for excellence in PR, serving the corporate, agency and nonprofit arenas for local, national and international clients.