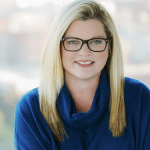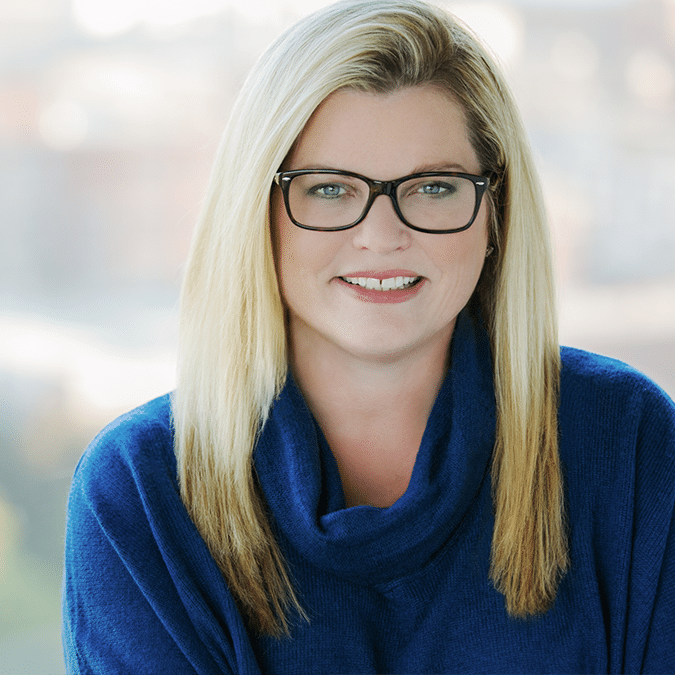 2017 Top Women in PR
Danielle Devine
Global Leader, Enterprise Strategy and Communication
Johnson & Johnson
As a C-suite communications leader for the world's largest healthcare company, Danielle Devine is highly recognized for her work elevating the profile of the company chairman, innovators and thought leaders. She has forged important strategic alliances that enhance the reputation of Johnson & Johnson, while offering great value to partners, consumers, stakeholders and employees.
Devine has revolutionized the Johnson & Johnson approach to corporate communications, bringing her unique sensibility to the way the company tells its story to consumers and stakeholders. Her leadership skills and strong commitment to fostering talent are paving the way for future generations of leaders.
Devine is currently leading the charge to preserve and share the company's 130-year global heritage of innovation and caring with the upcoming launch of the Johnson & Johnson Museum and first-of-its-kind digital museum. From conceptualizing a completely interactive experience for visitors, to overseeing the preservation and cataloging of thousands of archives and impact stories from around the world, Devine's efforts will showcase the past, present and future of the world's largest healthcare company to internal and external stakeholders.
And, as a member of the Johnson & Johnson Women's Leadership Steering Committee, Devine helps drive the enterprise-wide initiative to support and promote women within Johnson & Johnson and the healthcare industry. As part of these efforts, Devine championed the new and highly praised enhanced parental leave policy, which offers more paid time off and flexibility as to when to take time during this critical first year. This new policy applies to all new parents—maternal, paternal and adoptive—setting a new standard within the industry.