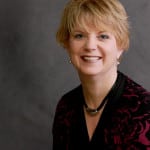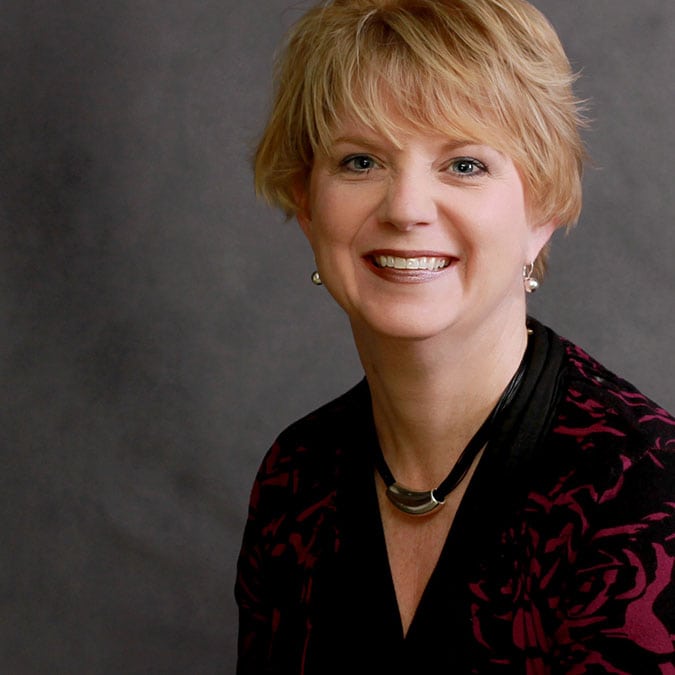 2017 Top Women in PR
Beth Whelley
Senior Vice President, Managing Director
Fahlgren Mortine
Because corporate leaders and the people who influence those leaders value her calm, confident and genuine approach, Beth Whelley has led the growth of the Fahlgren Mortine Dayton office, winning 11 of the top 20 regional businesses (ranked by revenue) as clients.
From national-arena crisis counsel to corporate leadership transition, Whelley remains focused on listening carefully to all perspectives about a situation, distilling priorities, evaluating alternatives and then setting a strategy that optimizes the successful outcome.
In 2016, Dayton-native Brock Turner was sentenced to six months incarceration for a sexual assault near Stanford's main campus. Immediately, two Fahlgren Mortine clients were drawn into a significant public backlash against the leniency of the sentence, including heavy criticism of a letter Turner's father wrote in defense of his son. Dan Turner opened an account at a local credit union to fund his son's defense. When this became public knowledge, the credit union was excoriated on social media, in branch offices and through phone calls.
Whelley calmly stepped into the fray, walked her client through the options and potential outcomes for each, then skillfully developed messages, posts and statements to support the credit union's decision to leave the account in place. She also counseled her client on responses to inquiries from national media, local outlets and vertical publications in the face of frequent, emotional cries to close the account. Carleen Turner is an employee at the local pediatric hospital. When the hospital was disparaged in social media for "supporting a rape culture" by employing Brock Turner's mother, Whelley steadily counseled this client on responses to internal and external criticisms, as well as public calls to suspend Ms. Turner's employment.