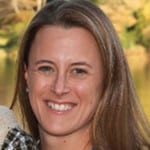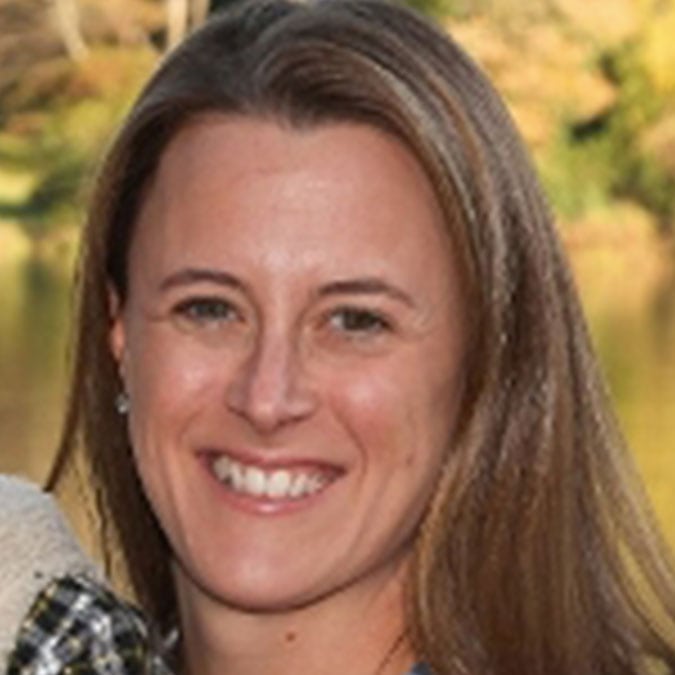 2017 Top Women in PR
Anne Pace
Senior Vice President, Retail, Preferred and Small Business Communications Executive
Bank of America
With a relationship in nearly half of U.S. households, Bank of America is at the heart of a retail bank transformation—and Anne Pace and her team are central to what's driving this transformation.
Customers use technology to manage relationships with their bank. Bank branches—traditional anchors of communities—are full spectrum sales and service centers. Pace and her team are creating customer awareness and acceptance of exciting new capabilities to deepen those relationships.
Mobile banking channels are increasingly being adopted by consumers, as evidenced by the 20+ million BofA customers using the company's app. BofA utilized a three-pronged approach to increase mobile banking usage and raise awareness of app enhancements and expertise through thought leadership, influencer events and ongoing media outreach.
This past year, Pace's team elevated the mobile banking conversation with media and influencers. Pace ensured that mobile was featured in proactive campaigns aimed at showcasing digital capabilities and ongoing app enhancements to media spanning finance, business, technology and consumer outlets. This included the launch of the award-winning Bank of America Trends in Consumer Mobility Report. By positioning executives at industry conferences, and a Miami-based BofA media event to support the launch of its Spanish-language app, the team reached additional audiences, including influencers and Hispanics.