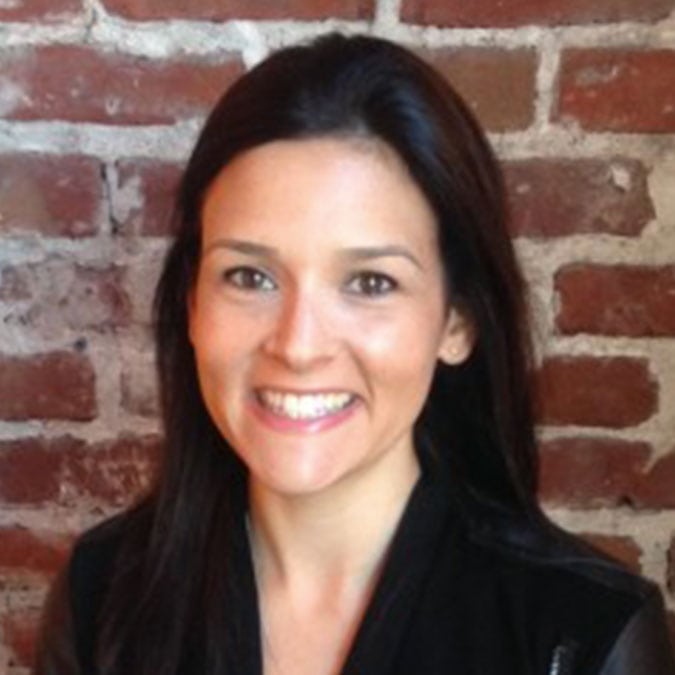 2017 Top Women in PR
Andrea Margolin
Senior Vice President
FleishmanHillard
For more than 12 years, Andrea Margolin has been creating award-winning work that surprises, delights and pushes the boundaries of social media content. As a transplant from the San Francisco office, Margolin currently leads the social practice for FleishmanHillard Atlanta, as well as serves as Chief Storyteller for one of FleishmanHillard's largest clients, AT&T Corporate Communications. With roots in traditional PR, both in-house and agency experience and a vast knowledge of the FleishmanHillard network, Margolin brings a combined perspective to all work she touches, which has proven invaluable to her clients, and inspiring to colleagues and those she mentors.
One of Margolin's many strengths is being able to identify cultural moments and opportunities for her clients to join in the conversation in an authentic way—Halloween is one of those dates. To join the conversation, Margolin led the strategy of a fun and engaging content series for the AT&T main brand channels. Humorous GIFs and vignettes featuring recognizable Halloween characters were created with the intention to not only entertain, but to inform and raise awareness of featured devices. (For example, a witch dropping her water resistant phone into her potion.)
This campaign had the main objective of engagement, and with an engagement rate more than 450% higher than the month prior, the campaign was a major success at every level. Through the success of this campaign, Margolin armed the social team with new insights and techniques to align AT&T products and services with trending conversations, maximizing engagement.