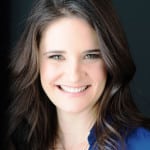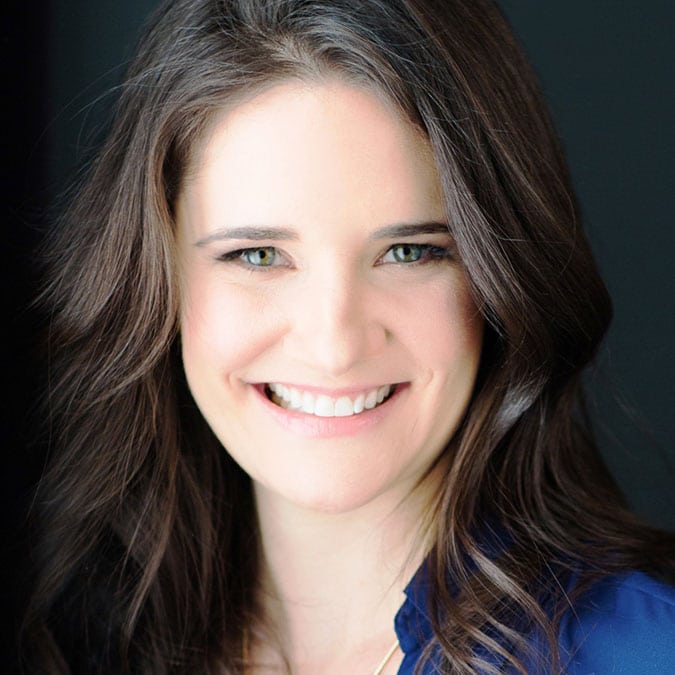 2017 Top Women in PR
Allison Clair
Associate Director, Media Relations
NYU Langone Medical Center
While at NYU, Allison Clair has made major strides to further its communications goals and has proven herself when it mattered most, such as during Hurricane Sandy, when she was instrumental in communicating external messages.
Clair has also helped improve the reputation of the NYU Langone and the team within the institution; the experts she works with trust her judgment and deep knowledge of communications. She also teaches communications to the next generation of PR professionals, while continuing to educate herself with a degree she's working on at Stern School of Business.
The first year Clair came to NYU Langone, she became the new PR and media contact for the newly opened Joan H. Tisch Center for Women's Health. She was tasked with increasing media coverage for the new Center while educating the media about women's health initiatives at NYU. Clair had the idea to host an annual Women's Center Health Breakfast to educate reporters about 'hot topics' in women's health. The first event was a success, with more than 15 health reporters/editors from leading women's magazines including MORE, "O" Oprah Magazine, Glamour, Family Circle, Shape & Women's Day.
Throughout the year, there was a 15% increase in articles quoting experts from the Women's Center, and a substantial increase in requests to speak with the Women's Center director. Now on its fifth consecutive year, Clair had led outreach/planning around the initiative yearly, which has not only increasingly garnered more media results, but has helped build relationships with women's magazines for the entire NYU Media Relations Department. It has also helped raise the profile of the Women's Center and educated reporters on women's health issues such as heart health, gastroenterology, adult onset asthma, plastic surgery, breast cancer and other major topics each year.