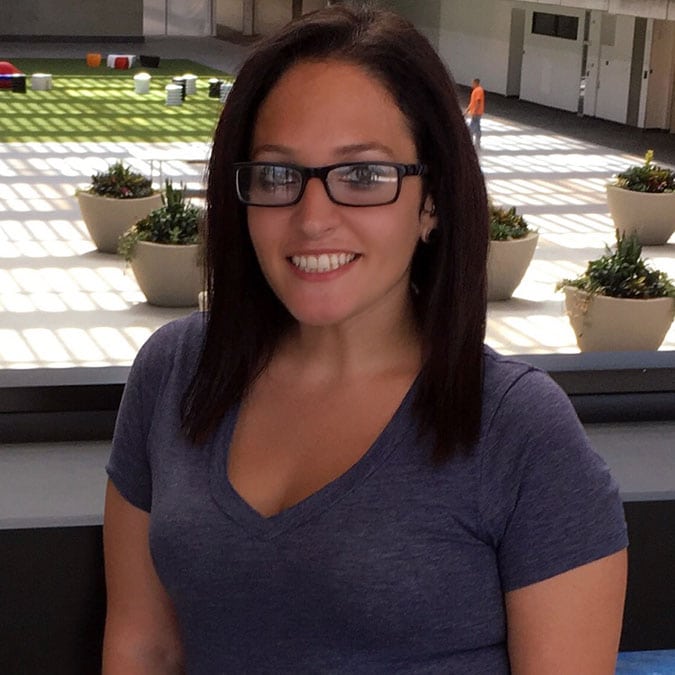 2017 Top Women in PR
Allie Gruensfelder
Vice President of Marketing
Trendsetter Marketing
Allie Gruensfelder was initially hired at Trendsetter as an assistant, but nearly eight years later proudly holds the position as the company's vice president. Under her leadership, Trendsetter has expanded their portfolio from music video marketing to include social media management, contesting initiatives, graphic design and custom Facebook application building.
This evolution has catalyzed an expansion out of the music space. The roster includes some of world's biggest brands like Disney, Munchkin, Latino Broadcasting Company and Seiko watches. Through this expansion, Trendsetter has seen a significant increase in monthly revenue, and has welcomed new team members to the Trendsetter family.
This past year, the internet was taken by storm with rumors about a relationship between 90210 star Jessica Lowndes and Jon Lovitz. With thought-out social plans, the Trendsetter team collaborated on the conceptualization, plan and launch of this phantom relationship. Lowndes cleverly utilized her Instagram to slowly start laying clues of her new, older and wiser secret lover.
A casual Sunday night tweet by Lovitz slammed it home, revealing Lowndes as his Easter "bunny." The entire setup was to launch her upcoming music video, which he was featured in. The engagement rumors were covered everywhere from CNN to The Today Show, to Buzzfeed and Elite Daily, and found itself atop the Facebook trends. The early April Fools' prank, the official music video, led to featured placement across the internet, as well as interview requests from top news outlets.