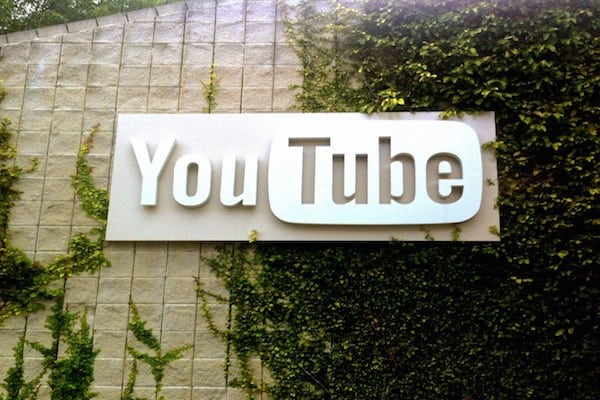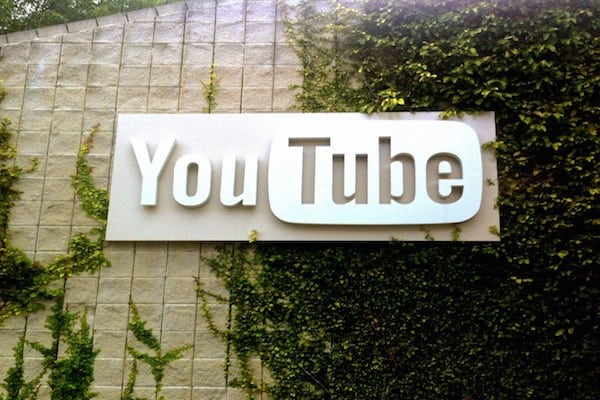 Late last week Google announced plans that will limit the number of ways to purchase advertising on YouTube, which could have far-reaching implications for communicators.
In a blog post, the search-engine king revealed its plans to discontinue the purchasing of YouTube ads through the DoubleClick Ad Exchange platform by the end of the year. (Google owns YouTube.)
The move is the latest in Google's attempts to streamline the ad-purchasing process by combining multiple types of ad buys into its DoubleClick Bid Manager and AdWords platforms.
"To continue improving the YouTube advertising experience for as many of our clients as possible, we'll be focusing our future development efforts on the formats and channels used by most of our partners. To enable that, as of the end of the year, we'll no longer support the small amount of YouTube buying happening on the DoubleClick Ad Exchange," said Google's Neal Mohan, VP of display and video advertising, in the blog post.
TrueView ads—the skippable ads that run before a video on YouTube—are available through Google AdWords and Google's DoubleClick Bid Manager.
According to the blog post, TrueView ads account for 85 percent of all in-stream advertising on YouTube. However, The Wall Street Journal reported that only 5 percent of ads sold by YouTube went through the DoubleClick Ad Exchange.
"This won't change my way of approaching ad buying," said Hugh Burnham, interactive Web marketing manager at Snapfish. "It's still the most cost effective means of advertising to specific audiences I know of."
Still, some have derided the decision, saying it gives too much influence to Google with regard to how communicators buy ads.
"Google has multiple constituents to serve, including its users, investors and advertisers, but this move clearly wasn't intended to benefit the latter," Brett Wilson, chief executive of TubeMogul, a video ad tech company, told the Journal.
Because TrueView ads have not been available for purchase on the DoubleClick Ad Exchange, the move is unlikely to change how the majority of communicators purchase ads on YouTube. However, some buyers used third-party software in the past to purchase ads, which could have provided them with more control, visibility and access to data, the Journal said.
"This is a pretty smart play by Google, as it forces more agencies to engage on their platform than a third-party exchange or other data management platforms," Burnham added. "If you do your YouTube purchasing through a synced AdWords and YouTube account, as many smaller companies do, there will be limited, if any, impact on the way of doing things."