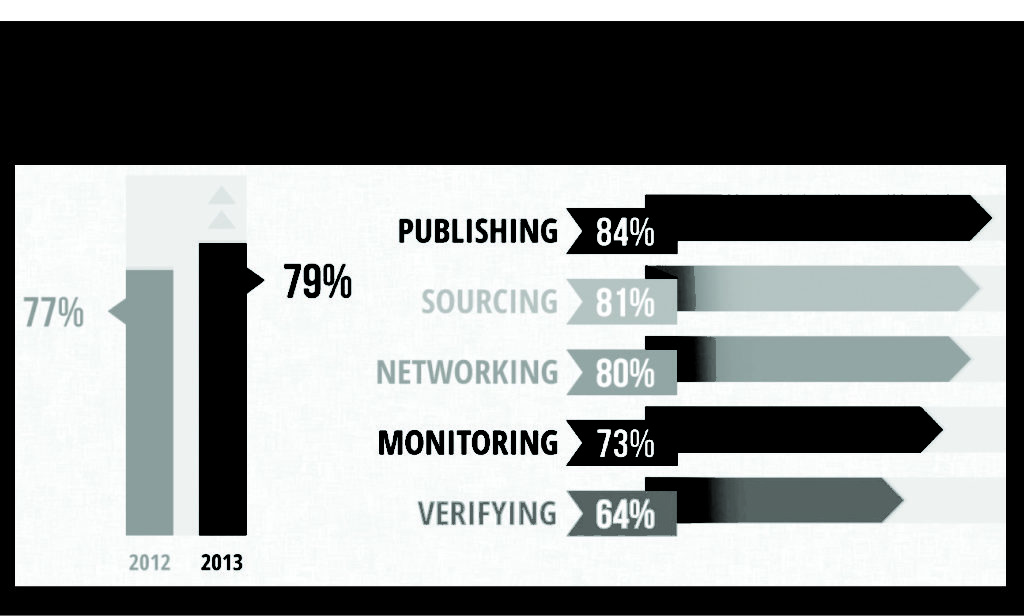 ▶ Change for the Greater Good: More than 9 out of 10 U.S. companies are changing business models to meet new client demands and keep up with disruptive technologies, according to a recent study from KPMG. The study surveyed more than 900 U.S.-based global companies. Here are some of the key findings:
• Only 7% of respondents said they are not considering any business transformation initiatives while 29% said they have already begun implementing transformation.
• Nearly one-third (30%) of the respondents said that new technologies are the leading catalyst in changing operating models; domestic completion was a close second (29%), followed by a changing global environment (26%) and balancing growth with shrinking budgets (25%).
• Only 51% of the respondents said that their organization's transformation aligns with their business model and strategy. Just 45% of respondents said their organizations have no formal process for prioritizing transformation initiatives, a golden opportunity for PR pros.
Source: KPMG
▶ Gone in 60 Seconds (Give or Take a Few): Winning or losing brand loyalty is determined in 76 seconds, according to LivePerson Glove Consumer Engagement Research. That's right, your brand's positioning with a consumer, or even an entire consumer base, is settled in less time than it takes to brush your teeth. No wonder companies are eager to change their business models.
The study surveyed 6,054 adult consumers (aged 18-64) who make at least one online purchase a month. It queried people living in France, Germany, Italy, Japan, the United Kingdom and the United States.
However, fickle consumers weren't all that the study revealed. Here are some more interesting consumer behaviors:
• More than two-thirds (69%) of the respondents said they are more likely to be loyal to a brand that provides live, human assistance. Also, 82% of respondents said their impression of a brand improves if the brand offers live-chat programming.
• Approximately one in five respondents said they spend at least 50% of their shopping expenditure online.
• Nearly three-quarters of respondents (73%) said that speed/efficiency is the number one factor in creating a great online experience. And 72% said they expect immediacy when communicating with a brand for assistance. PRN
Source: LiverPerson