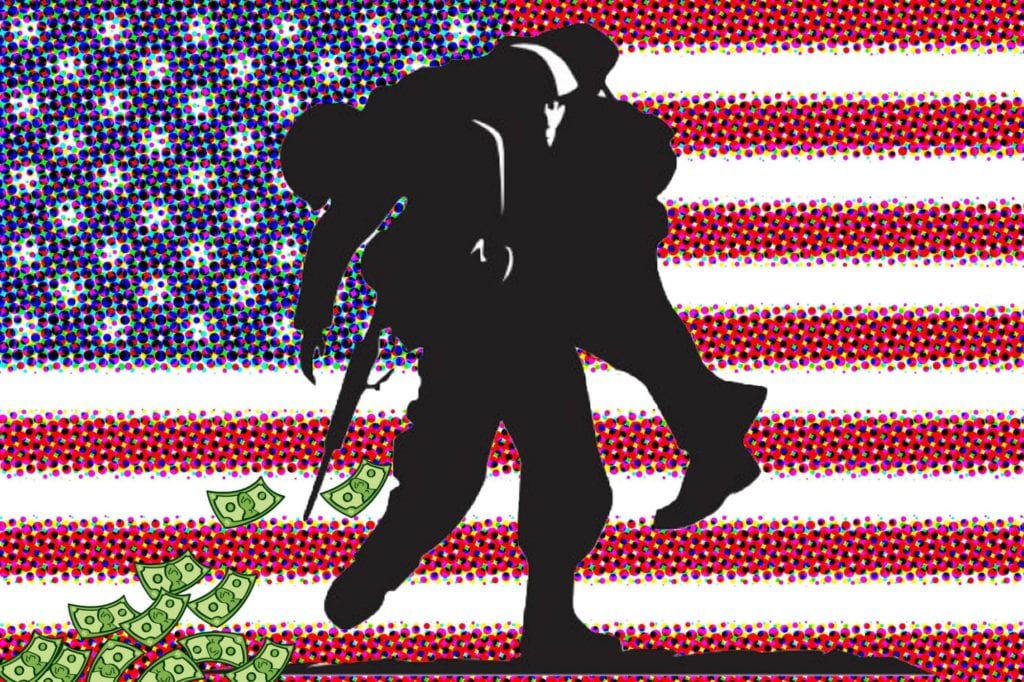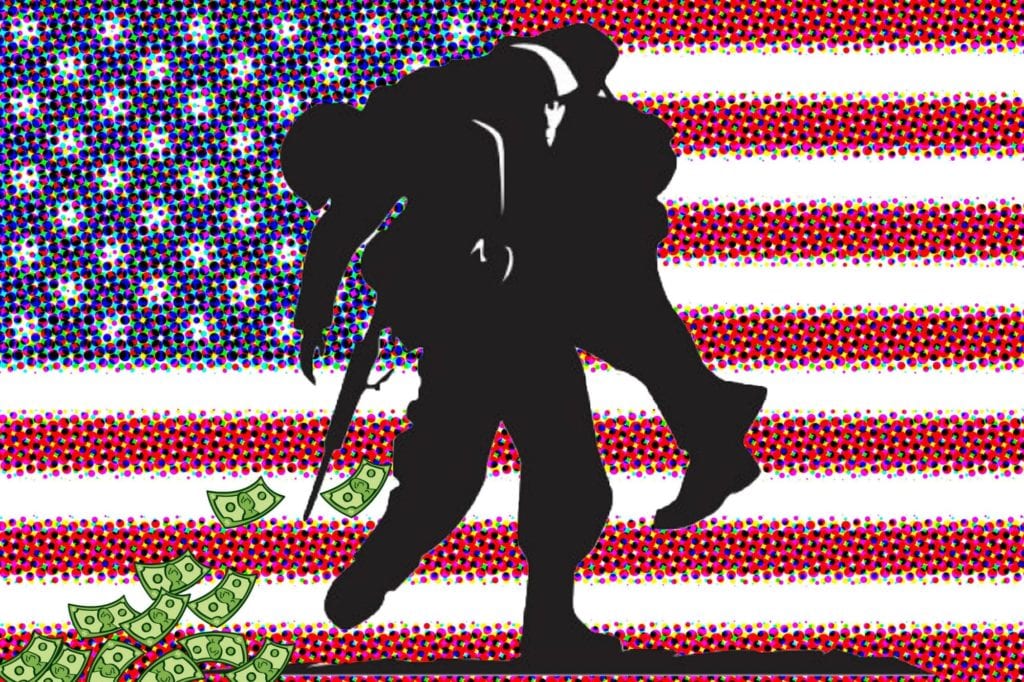 The Wounded Warrior Project is in hot water. Recent reports from The New York Times and CBS alleged that the nonprofit has been misspending its donations on lavish conferences and unnecessary business trips for employees.
According to The Times, former employees claim the organization spent millions every year on travel, dinners, hotels and conferences—all of which were over-the-top and therefore cutting into the funds available to veterans. The Times cited a report from Charity Navigator, a group that monitors and rates charities—that stated Wounded Warriors Project spent about $124 million on overhead in 2014, which is roughly 40% of donations.
CBS also cited the charity's tax forms that showed spending on conferences and meetings rose from $1.7 million in 2010, to around $26 million in 2014.
Both reports also quote former employees who give startling examples of rampant extravagance within the nonprofit.
However, the Wounded Warrior Project has responded to the crisis by posting to Facebook a letter that was sent to a CBS executive director demanding the network make retractions to its original story.
The nonprofit claims CBS misrepresented its financial information, claiming that the Wounded Warriors Project actually spends 80.6% of its donations on programs for veterans, and that 94% of the previously mentioned $26 million figure related to conferences and meetings was really spent on programs for veterans and their families.
Regardless of the many ways in which financial documents can be interpreted, the Wounded Warrior Project's brand is undoubtedly going to suffer from these revelations. In a time when it's hard enough as it is for nonprofits to generate donations and media coverage, this kind of high-profile bad press can push more supporters away from the nonprofit and its partners.
And by extension, Wounded Warriors Project sponsors and partners—like Bank of America, Under Armour and Cisco—now have to manage this crisis on their own end as well.
For businesses partnering with nonprofits, this episode serves as a cautionary tale for not only properly vetting nonprofits, but also keeping up-to-date with them, especially when they grow as fast as the Wounded Warriors Project has.
On the one hand, part of the organization's problem is today's media landscape. Everyone is under the microscope and can be subjected to intense scrutiny if things don't add up. But unfortunately for the PR pros working with the nonprofit, this isn't an issue that can be solved exclusively through communications. Wounded Warriors Project needs to make a business decision intensify its policy of fiscal transparency to correct these reports beyond any doubt, or commit to making real change if that's what is needed.
While it may not be up to PR alone, the tactics used to communicate the nonprofit's coming business decisions may determine the fate of future donations. And as many seasoned crisis communicators know, the best first move is to get out in front of a crisis. The Wounded Warrior Project hasn't been slow in addressing the allegations against them, but we'll have to wait and see how the nonprofit continues to manage this issue and correct what they see as misinformation.
Follow Mark: @MarkRenfree