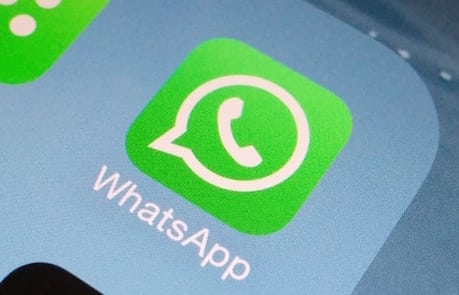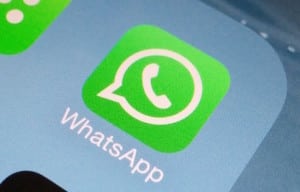 Earlier today, Jan Koum, the founder of messaging app WhatsApp who sold his company to Facebook for $19 billion in 2014, posted on Facebook that "WhatsApp now has 900 million monthly active users." Koum, who is now a managing director at Facebook, got the obligatory "Congrats!" replies from colleagues, including Facebook CEO Mark Zuckerberg.
The tech media's response tended to be more skeptical. Pundits were looking for a business model to sustain the growth.
The business model of a high-flying messaging app—or lack thereof—is of less concern to PR practitioners and marketers. That 900 million monthly active users milestone and a look at some demographics showing who's using messaging apps should be enough to convince them that if they have any interest at all in reaching young Americans, they're going to have to figure out how to integrate these apps into their communications programs.
Last month Pew Research Center published data showing that 49 percent of 18-29-year-old and 37 percent of 30-49-year-old Americans use messaging apps. It should be noted that when they're using messaging apps, they are not using Facebook, Twitter, Instagram and email.
As shown by Pew Research's data, this usage is fairly democratic among women and men and among education levels. The challenge for communicators is to add this new channel to their efforts while dealing with the immutability of the number of hours in a given day.
Katrina Klier, global managing director of digital marketing and communications at Accenture, and Anastasia Lopez, VP of social media at PadillaCRT, will lead a session on "Messaging Apps to Watch" at PR News' Social Media Summit on Oct. 5 in New York.
Follow Steve Goldstein: @SGoldsteinAI