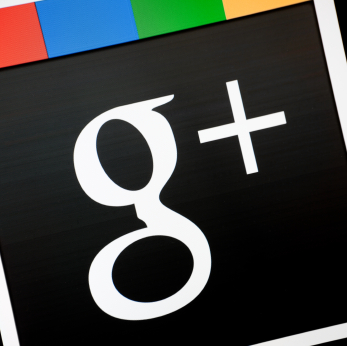 Seeking to dispel the Google+ "ghost town" image as depicted in a Feb. 28 piece in the Wall Street Journal, Google shared some stats with the New York Times.
"Not only is Google+ not a ghost town," Vic Gundotra, Google's vice president for engineering, told the Times, "we have never seen anything grow this fast. Ever." According to Google, more than 100 million people have signed up for a Google+ account and are actively engaging with Google+-related products.
For brands and PR pros, one thing remains certain: Google+ still has something other social networks don't have—intricate connectivity with the Web's most visited and powerful search engine. Google is transforming itself from a search engine that not only guides users by content, but by people and relationships as well.
Search relevance and rank can be dramatically improved by being active on Google+, and the "Search Plus Your World" feature, implemented in January 2012, further links Google+ user-based results in search queries. Perhaps the least-covered aspect of Google+'s value is its seamless integration with the world's second-largest search engine—and the most powerful video platform—YouTube.

Follow Bill Miltenberg: @bmiltenberg