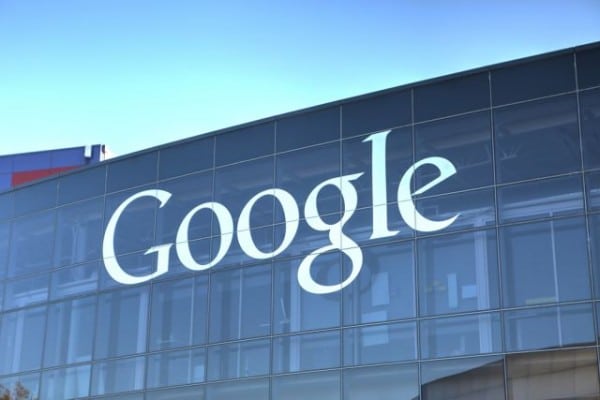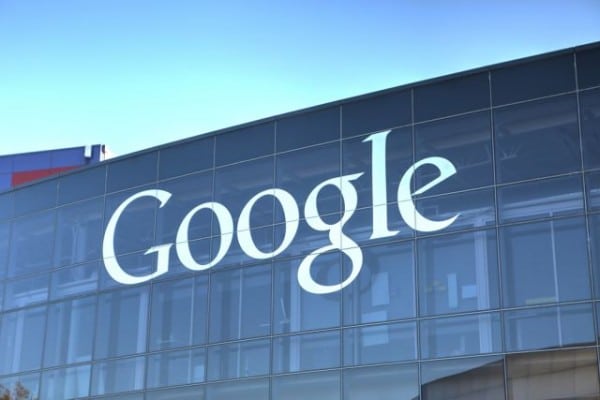 While Google braces for a protracted legal battle with the European Union regarding its business practices, the company already has staked out its position internally and in the court of public opinion.
On Wednesday, the European Union formally charged Google with violating antitrust rules with its search dominance, the culmination of a five-year investigation from the EU's competition commission.
The EU is reportedly planning a fine as large as $6.4 billion, roughly a tenth of Google's annual revenue. The Financial Times first reported the news.
Google has prepared a response to the charges, and it may hold some key lessons for communicators who want to keep employees informed while grappling with difficult cases.
Re/code obtained Google's internal memo discussing the impending charges. In methodical fashion, Google lays out its case for providing better service for its users and that, despite what the EU charges, online competition is thriving and has not been thwarted by Google's own shopping service.
Without getting stuck in the legal weeds, the memo also looks to assuage concerns among Google employees, who represent the first line of the search engine's communications. The memo provides a road map for PR people on how to simplify complicated information, use language effectively and make sure the natives don't get restless.
Follow Matthew Schwartz on Twitter: @mpsjourno1