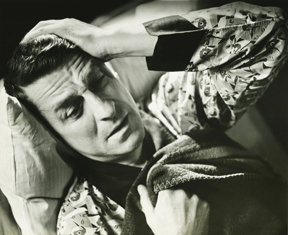 In an informal poll PR News asked readers on Instagram what keeps them up at night. Turns out to be the same thing that keeps us stoked during the day: social media.
Nearly half of our respondents said that social media prevents them from getting some (much-needed) shuteye.
But there were other nocturnal bugaboos as well. Rthexton, for example, said, "Making sure I'm keeping up with finding as many creative opportunities for my clients."
One of our favorites responses was from josie_rosa, who said, "People needing PR and not knowing it. I'm always thinking about what company, celeb or individual could use some help."
Spoken like a true PR professional.
Here's the full list of responses. Care to chime in?