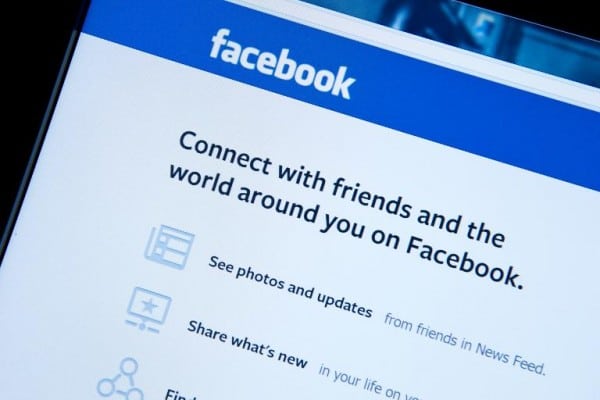 Another day, another tweak for Facebook's News Feed. Not really, but almost.
In the latest update to Facebook's News Feed algorithm, posts from friends will carry even more weight than posts from pages while stories about friends liking or commenting on posts will be de-emphasized.
Facebook product manager Max Eulenstein and user-experience researcher Lauren Scissors detailed three changes in a blog post. Below is an excerpt.
The first is improving the experience for people who don't have a lot of content available to see. Previously, we had rules in place to prevent you from seeing multiple posts from the same source in a row. With this update, we are relaxing this rule. Now if you run out of content but want to spend more time in News Feed, you'll see more.

The second update tries to ensure that content posted directly by the friends you care about—such as photos, videos, status updates or links—will be higher up in News Feed so you are less likely to miss it. If you like to read news or interact with posts from pages you care about, you will still see that content in News Feed. This update tries to make the balance of content the right one for each individual person.

Lastly, many people have told us that they don't enjoy seeing stories about their friends liking or commenting on a post. This update will make these stories appear lower down in News Feed or not at all, so you are more likely to see the stuff you care about directly from friends and the pages you have liked.
For brands and organizations, responding to the changes will require redoubling efforts to produce more user-generated content. That starts with having a sharp focus on audiences and feeding them the type of content that will encourage them to produce quality content for your Facebook page.
The changes also indicate that, as social networks evolve, brand managers need to have two-way conversations with their audiences instead of one-way messages dressed up as "dialogue." The emphasis has to be on producing content that has an emotional hook for your followers.
Learn more about Facebook's changes at PR News' Digital PR Conference, at the Ritz-Carlton in Miami, June 1-3.
Follow Matthew Schwartz on Twitter: @mpsjourno1