Social Listening Webinar
How Smart Social Listening Can Inform Your Communications Strategy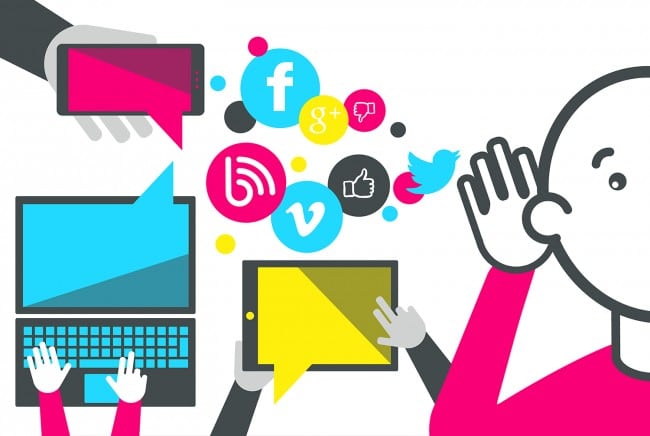 On-demand webinars are available for one year after the live webcast.
Join PR News for a webinar that discusses how to go beyond monitoring your mentions on social and truly listen.
When you know how to analyze the conversations occurring around your brand, you can get a more accurate picture of sentiment, discover patterns in the data, inform your communications strategy and engage your audience in unexpected ways.
Our expert trainers will discuss how to discover conversations that involve your space and how to get involved with them in ways that seem spontaneous and delightful. They will also address how to synthesize what you learn into comprehensive reports that give you the data you need to determine the direction of your efforts on social.
What You'll Learn
Track conversations that don't tag or explicitly mention your brand name
Focus on the most meaningful things being said
Identify influencers
Reduce response times
Find opportunities for customer service
Measure sentiment
Draw conclusions that have important implications for your strategy
Who Should Attend?

If you spend at least a quarter of your time in any of these areas, you should attend this webcast:
Public Relations
Digital PR and Social Media
Community Relations
Content Creation
Communications
Video
Marketing Communications
Business Development
Public Affairs/Issues Management
Media Relations
SEO
Research and Analytics
Register Now
Registration Fee: $399 per site - CDs available for purchase
For questions regarding this webinar, contact Jessica Placencia at jessica@accessintel.com; 301-354-1641.
If you are having any technical difficulties or need assistance meeting these requirements, please contact our Technical Support Center at 1-866-709-8255 or click here.
Each "Webinar Only" registration comes with access to the archived version of the program for one year, the materials provided by the speakers and a personalized certificate of completion for attending the Webinar. Should you wish to retain access to the training for more than one year, the CD is also available on its own or as a package with the online access.
PURCHASE NOW On-demand webinars are available for one year after the live webcast.
Questions
Webinar Questions
For questions regarding this webinar, contact:
Jessica Placencia
jessica@accessintel.com
301-354-1713
Technical Difficulties
If you are having technical difficulties or need assistance, please contact:
Technical Support
tsc@talkpoint.com
1-866-709-8255
View the list of complete requirements and instructions for how to access webinars here.