LinkedIn Webinar
Use LinkedIn's Power to Market Your Services and Build Your Brand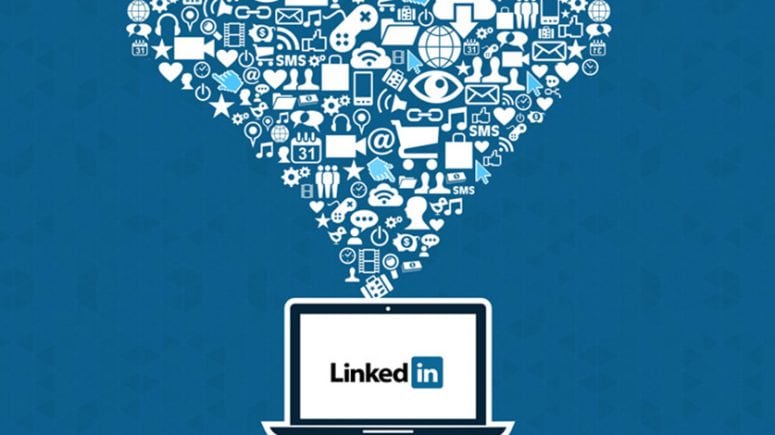 On-demand webinars are available for one year after the live webcast.
Join PR News on April 25 for a webinar covering the latest in marketing and content strategy on LinkedIn, with insights from brand communicators using the platform to build brand awareness, showcase their organizations' brightest minds and attract new talent.
Sure, with the buzz surrounding new, millennial-driven platforms like Snapchat, it can be easy to forget the benefits of using LinkedIn. But brands (especially b2b brands) have found great success driving leads, displaying their brands' expertise and attracting new audiences on the platform.
Hear content strategy and measurement case studies from a panel of communicators who have successfully incorporated LinkedIn marketing into their social media toolset—so you, too, can start harnessing the power of LinkedIn in your communications.
What You'll Learn
Create a branded LinkedIn profile page that best represents your messaging priorities
Use LinkedIn to respond to crisis moments and reclaim the narrative when employees post negatively about your brand
Leverage brand ambassadors for a more authentic LinkedIn voice
Create compelling LinkedIn content to drive traffic to your website and other channels
Generate leads for sales and marketing teams
Start conversations and increase followers using LinkedIn Groups
Craft and measure sponsored posts to drive excitement around campaigns within your LinkedIn network
Generate excitement around your organization's events and major goings-on
Make both your personal profile and your business page shine
Post long-form content and short-form shares to amplify your brand
Who Should Attend?

If you spend at least a quarter of your time in any of these areas, you should attend this webcast:
Public Relations
Digital PR and Social Media
Community Relations
Content Creation
Communications
Video
Marketing Communications
Business Development
Public Affairs/Issues Management
Media Relations
SEO
Research and Analytics
Register Now
Registration Fee: $399 per site - CDs available for purchase
For questions regarding this webinar, contact Jessica Placencia at jessica@accessintel.com; 301-354-1641.
If you are having any technical difficulties or need assistance meeting these requirements, please contact our Technical Support Center at 1-866-709-8255 or click here.
Each "Webinar Only" registration comes with access to the archived version of the program for one year, the materials provided by the speakers and a personalized certificate of completion for attending the Webinar. Should you wish to retain access to the training for more than one year, the CD is also available on its own or as a package with the online access.
PURCHASE NOW On-demand webinars are available for one year after the live webcast.
Questions
Webinar Questions
For questions regarding this webinar, contact:
Jessica Placencia
jessica@accessintel.com
301-354-1713
Technical Difficulties
If you are having technical difficulties or need assistance, please contact:
Technical Support
tsc@talkpoint.com
1-866-709-8255
View the list of complete requirements and instructions for how to access webinars here.