($329/location - CDs available for purchase)
After just 90 minutes you'll walk away knowing the techniques needed to communicate effectively with the media, develop core messages and sound bites and stay on message in any interview setting.
Join PR News for this webinar and begin 2012 prepped and ready to get the media coverage you deserve. The Media Training webinar will give you the competitive edge in messaging and interviewing techniques, from fielding the tough questions you'll inevitably get from reporters, to crafting core messages that resonate with the press and key audiences, to measuring how well those messages are being received.
PR News has assembled a panel of top media trainers who will show you how to become your organization's key spokesperson and pass on your newfound skills to the C-suite: Andrew Gilman, CEO of CommCore Consulting Group, who has coached executives, celebrities and public figures on effective communications in media for nearly 25 years; Glen Nowak, director of news and electronic media for the Centers for Disease Control and prevention; Kelley Benander, senior director of corporate media relations for Levi Strauss & Co..
As a PR professional, you serve as the gateway between your organization and the media, and you must be armed with clear messages that tell your brand's story across all channels during product rollouts, changes in management, rebranding efforts, crisis scenarios and more. But effective messaging has gotten increasingly complex due to the growing number of digital channels and online conversations that have the potential to muddle and hijack your brand story. If you are your organization's lead spokesperson or you are responsible for media training your top executives, you need to know the latest best practices in crafting and disseminating messages on camera, in print and across within social media platforms.
---
About the Webinar 
Provide transparent and authentic information
Map your messages
Develop clear and concise messages
Craft compelling message points and sound bites
Field difficult questions and bridge to positive answers
Deliver consistent messages across all media
Train executives and staff for any interview format, including on camera; in-person; over the phone; press conferences; and live, online interviews with bloggers
Convince the C-suite of the importance of media training
Webinar Speakers: 
**The Webinar includes a Q&A with the following speakers:

Kelley Benander
Senior Director, Corporate Media Relations
Levi Strauss & Co.
President and CEO
CommCore Consulting Group
Director of News and Electronic Media
Centers for Disease Control and Prevention
Moderator: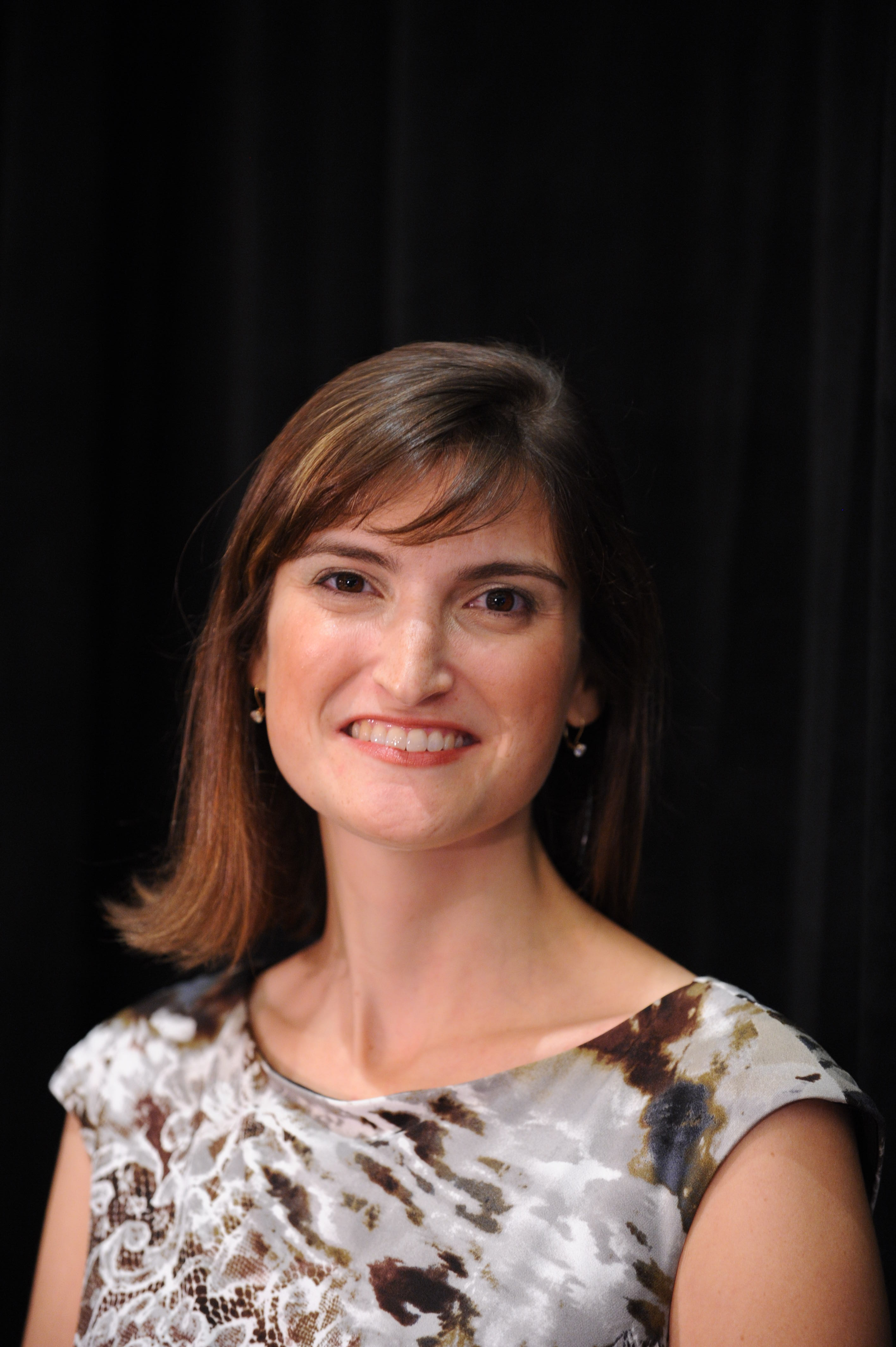 Moderator:
Regina D'Alesio
Events and Special Projects Manager
PR News
PRSA Accreditation  
PRSA APR Accreditation Maintenance Credits Approved: 1.0
Registrants that are Accredited by PRSA need to keep track of their points and submit their activities every three years. Please keep a copy of the event description with the date/time listed and submit when you are required to. Return to top
How Does the Webinar Work?  
The live audio is delivered to your location over the telephone or your computer speakers. The Power-Point presentations are presented over the Internet and are available to print out before the program. This is like a talk-radio program with visuals on the Web. You and your team will be able to have a live Q&A with all the speakers
You need Real Player 10, Adobe Flash Player 9 or Windows Media Player 9 installed on your computer. If you do not have either, please follow the instructions below to download and install them. Or if you prefer, a phone for the audio and an Internet connection to let you watch the slides and other information on the Web will suffice. No other downloads or special hardware - a dial-up connection will work fine.
One (1) set of materials (you may make copies for all of the persons you invited to listen to the program);
One (1) toll-free connection to the seminar (if you select the audio connection.), and
One (1) Internet connection to the seminar.

*You can now view this Webinar on your iPad, iPhone or Droid!
What Equipment Do I Need? 
For the audio connection:
For the audio connection: A computer with Adobe Flash Player 9.0.28+ or Windows Media Player 10+ or an HTML 5 enabled browser (iPad / iOS / Safari browser only) installed. When you log into the webinar, your computer will be taken through a brief configuration check and will let you know if you're missing any software.
For desktop users who do not have Adobe Flash Player or Windows Media Player, a touch-tone telephone will work also. It works best to use a speakerphone so that others can listen too.
PC: Pentium 4 - 1.3 Ghz or equivalent or better
Operating system: Windows 7, Windows Vista, Windows XP SP3, Apple Mac OS X Snow Leopard, Apple iOS 4.2+ for iPad / iPhone. Mac, Android 2.2+ and Linux audiences may view the presentation using a supported Web browser and Adobe Flash player.
Browser: For optimal viewing experience, we recommend using Internet Explorer 7.0 or higher. Mac OS X must be used in combination w/ a supported Firefox browser and Adobe Flash Player. Most versions of Linux OS will work in combination w/ a supported Firefox browser and Adobe Flash Player.
Internet connection: High speed Cable / Fiber / DSL, Corporate LAN, High speed Wireless LAN / 4G.
Display set at 1024 x 768
Mac users are encouraged to use Firefox 3.6 (or later) with and Adobe Flash Player to view the webcast. You can also test your system using the system test button in menu on the left hand side.
Player Downloads
If using Microsoft Windows Media Player, Version 10 or later is required.
Download a supported Microsoft Windows Media Player
If using Adobe Flash Player, Version 9.0.28 or later is required.
Download a supported Adobe Flash Player
If using RealPlayer, Version 10 or later is required.
Download a supported RealPlayer
Return to top
Questions?
($359 per site - CDs available for purchase)
Each registration comes with access to the archived version of the program, the materials provided by the speakers and a personalized certificate of completion for attending the Webinar.)
For questions regarding this Webinar, contact Saun Sayamongkhun at saun@accessintel.com; 301-354-1694.
If you are having any technical difficulties or need assistance meeting these requirements, please contact our Technical Support Center at 1-866-709-8255 or click here.
*PR News does not offer any refunds for the Webinar. All sales are final.