($329/location - CDs available for purchase.)
Google can either be your best friend or your worst enemy — it's up to you to make sure your PR messages are at the top of search results. This webinar emphasizes the daily search engine optimizations tactics and habits you need to adopt to maintain the visibility of your PR message. Our panel of SEO experts will provide you with the tools and know-how to optimize all your content — including Web sites, press releases, blogs, social media content and video — and develop habits that keep your messages at the top of search results.
Your messages may be getting lost in the numerous online conversations. As a communicator, understanding Google's changing search algorithm is the key to securing a spot at the top of search results and getting your message heard. Our trainers gave you the tools you need to optimize your content  including: how to use key words and phrases in press releases; how to optimize your organization's Facebook page for search; tactics to manage brand reputation by moving negative coverage further down search results; and how to measure the results of your efforts to take back to senior management.
---
About the Webinar 
After just 90 minutes, you'll have an understanding of how to implement the SEO strategies and tactics to ensure the visibility of your PR message.
In this Webinar you'll learn how to:
Apply Schema standards to your sites and understand what they mean for search
Research target keywords to gain better visibility and increase brand exposure on search engines
Incorporate the right keywords to make your content visible in Web searches and engage audiences
Optimize all PR content, including Web site copy, newsletters, blogs, press releases, video and still images
Apply SEO tactics to your social media content
Use SEO for reputation management and suppress and push negative search results off the front page
Master URL structure and place your online newsroom and other Web pages at the top of Google's searches
Track SEO's effects and measure its results to prove its value to the C-suite
Internet technology is not standing still—and neither should you. Mastering SEO requires perpetual education. For instance, Schema.org has created a standardized mark-up language for the top three search engines. As a PR pro you need to understand theses changes, implement the new standards into your online content and create a system to support it quickly. Understanding the new format can mean the difference between being in the top 10 search results or at the end of the digital line.
Don't miss this opportunity to be become the SEO expert on your PR team.
Webinar Speakers: 
**The Webinar includes a Q&A with the following speakers:

Tom Lynch
CMO
Astek


Laura Kempke
Senior Vice President
Schwartz MSL
Moderator: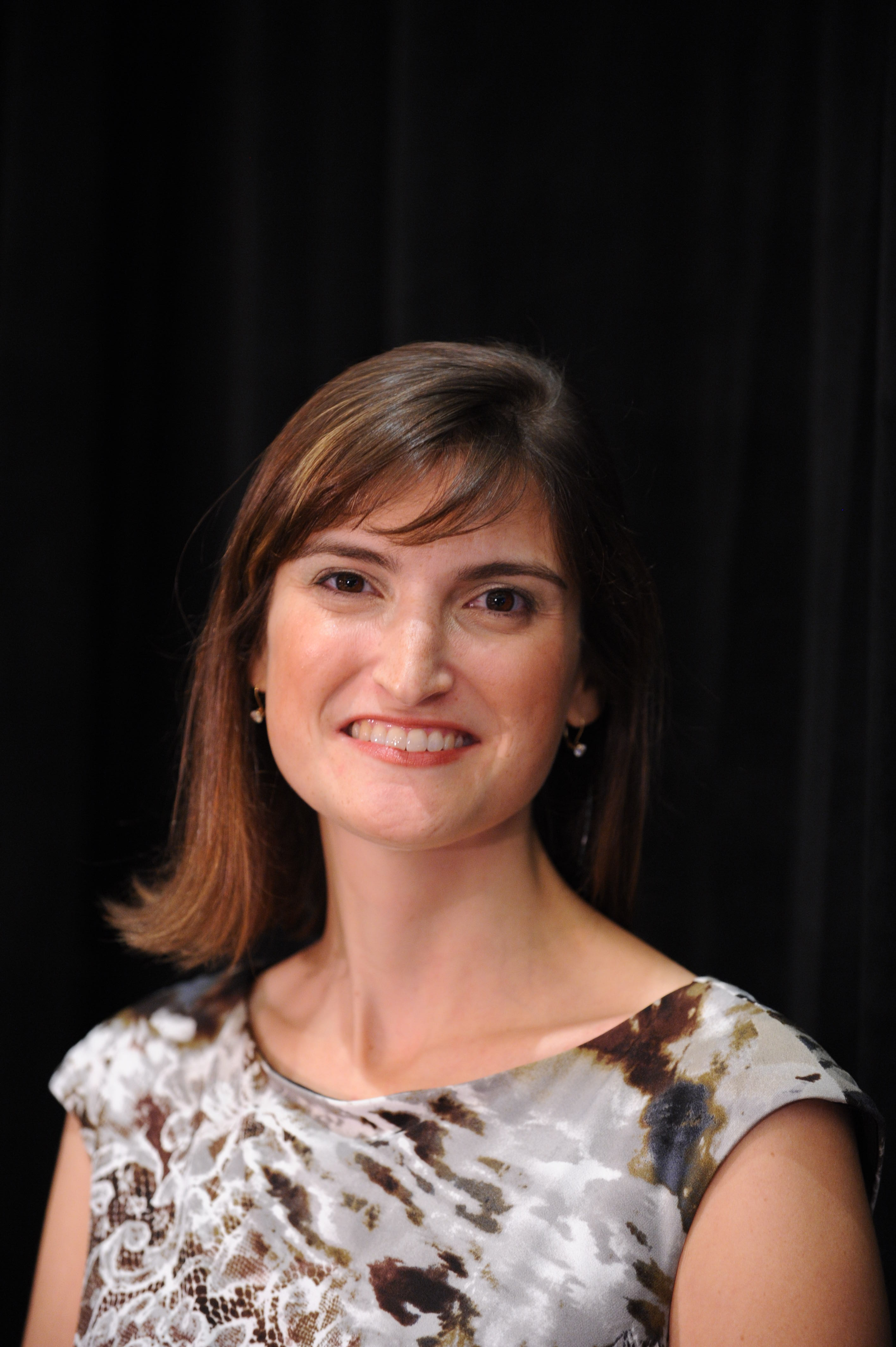 Moderator:
Regina D'Alesio
Events and Special Projects Manager
PR News
PRSA Accreditation  
PRSA APR Accreditation Maintenance Credits Approved: 1.0
Registrants that are Accredited by PRSA need to keep track of their points and submit their activities every three years. Please keep a copy of the event description with the date/time listed and submit when you are required to. Return to top
How Does the Webinar Work?  
The live audio is delivered to your location over the telephone or your computer speakers. The Power-Point presentations are presented over the Internet and are available to print out before the program. This is like a talk-radio program with visuals on the Web. You and your team will be able to have a live Q&A with all the speakers
You need Real Player 10, Adobe Flash Player 9 or Windows Media Player 9 installed on your computer. If you do not have either, please follow the instructions below to download and install them. Or if you prefer, a phone for the audio and an Internet connection to let you watch the slides and other information on the Web will suffice. No other downloads or special hardware - a dial-up connection will work fine.
One (1) set of materials (you may make copies for all of the persons you invited to listen to the program);
One (1) toll-free connection to the seminar (if you select the audio connection.), and
One (1) Internet connection to the seminar.

*You can now view this Webinar on your iPad, iPhone or Droid!
What Equipment Do I Need? 
For the audio connection:
For the audio connection: A computer with Adobe Flash Player 9.0.28+ or Windows Media Player 10+ or an HTML 5 enabled browser (iPad / iOS / Safari browser only) installed. When you log into the webinar, your computer will be taken through a brief configuration check and will let you know if you're missing any software.
For desktop users who do not have Adobe Flash Player or Windows Media Player, a touch-tone telephone will work also. It works best to use a speakerphone so that others can listen too.
PC: Pentium 4 - 1.3 Ghz or equivalent or better
Operating system: Windows 7, Windows Vista, Windows XP SP3, Apple Mac OS X Snow Leopard, Apple iOS 4.2+ for iPad / iPhone. Mac, Android 2.2+ and Linux audiences may view the presentation using a supported Web browser and Adobe Flash player.
Browser: For optimal viewing experience, we recommend using Internet Explorer 7.0 or higher. Mac OS X must be used in combination w/ a supported Firefox browser and Adobe Flash Player. Most versions of Linux OS will work in combination w/ a supported Firefox browser and Adobe Flash Player.
Internet connection: High speed Cable / Fiber / DSL, Corporate LAN, High speed Wireless LAN / 4G.
Display set at 1024 x 768
Mac users are encouraged to use Firefox 3.6 (or later) with and Adobe Flash Player to view the webcast. You can also test your system using the system test button in menu on the left hand side.
Player Downloads
If using Microsoft Windows Media Player, Version 10 or later is required.
Download a supported Microsoft Windows Media Player
If using Adobe Flash Player, Version 9.0.28 or later is required.
Download a supported Adobe Flash Player
If using RealPlayer, Version 10 or later is required.
Download a supported RealPlayer
Return to top
Questions?
($359 per site - CDs available for purchase)
Each registration comes with access to the archived version of the program, the materials provided by the speakers and a personalized certificate of completion for attending the Webinar.)
For questions regarding this Webinar, contact Saun Sayamongkhun at saun@accessintel.com; 301-354-1694.
If you are having any technical difficulties or need assistance meeting these requirements, please contact our Technical Support Center at 1-866-709-8255 or click here.
*PR News does not offer any refunds for the Webinar. All sales are final.