($329/location - CDs available for purchase)
On August 17, 2011 you got the scoop on what you needed to know about Google+ and the ways you could expect to use this social network for your communications initiatives in the coming months. This Webinar prepared you for the eventual launch of brand profiles on Google+ and helped you lead your organization on this exciting, new platform. You found out what brands could do right now on Google+ without running into restrictions from Google.
Our panel of communications leaders reported their early experiences with Google+ and shared audience engagement techniques; tips on categorizing your contacts into "Circles" and using that feature to target content at specific groups; insight into when and how best to use the unique-to-Google+ video chat service "Hangouts"; details about the "Sparks" sharing function; and how integration of Google+ and the Chrome browser could be a social media game changer.
---
About the Webinar 
After just 90 minutes, you gained insight into the power of the Google+ platform and made yourself the go-to Google+ expert within your organization.
This Webinar showed you how to:
Set up a personal profile that represents your brand in advance of the launch of company profiles on Google+
Organize contacts into "Circles"
Add friends to your contact Circles
Use the "Hangouts" video chat feature
Use Google+ Stream to share content
Increase traffic to your Web site with Google+
Integrate Google+ with other Google tools and with your other social media strategies
Develop a content sharing strategy
It took Google+ just a few weeks to hit the 10 million users mark by the time of Google's investor earnings call on July 14. Users were sharing more than 1 billion items each day with Google's +1 button, and journalists were attracted to Google+'s smooth organization of contacts. PR pros must get up to speed with Google+ in order to maintain a competitive edge.
As a social media leader for your organization, it's vital to be aware of Google+'s communication possibilities.
  Webinar Speakers:
**The Webinar includes a Q&A with the following speakers:
Marcy Massura
Digital Community Manager
Weber Shandwick
John Bell
Global Managing Director
360° Digital Influence
Ogilvy
Joshua Nafman
Digital Engagement Manager
PepsiCo
Moderator: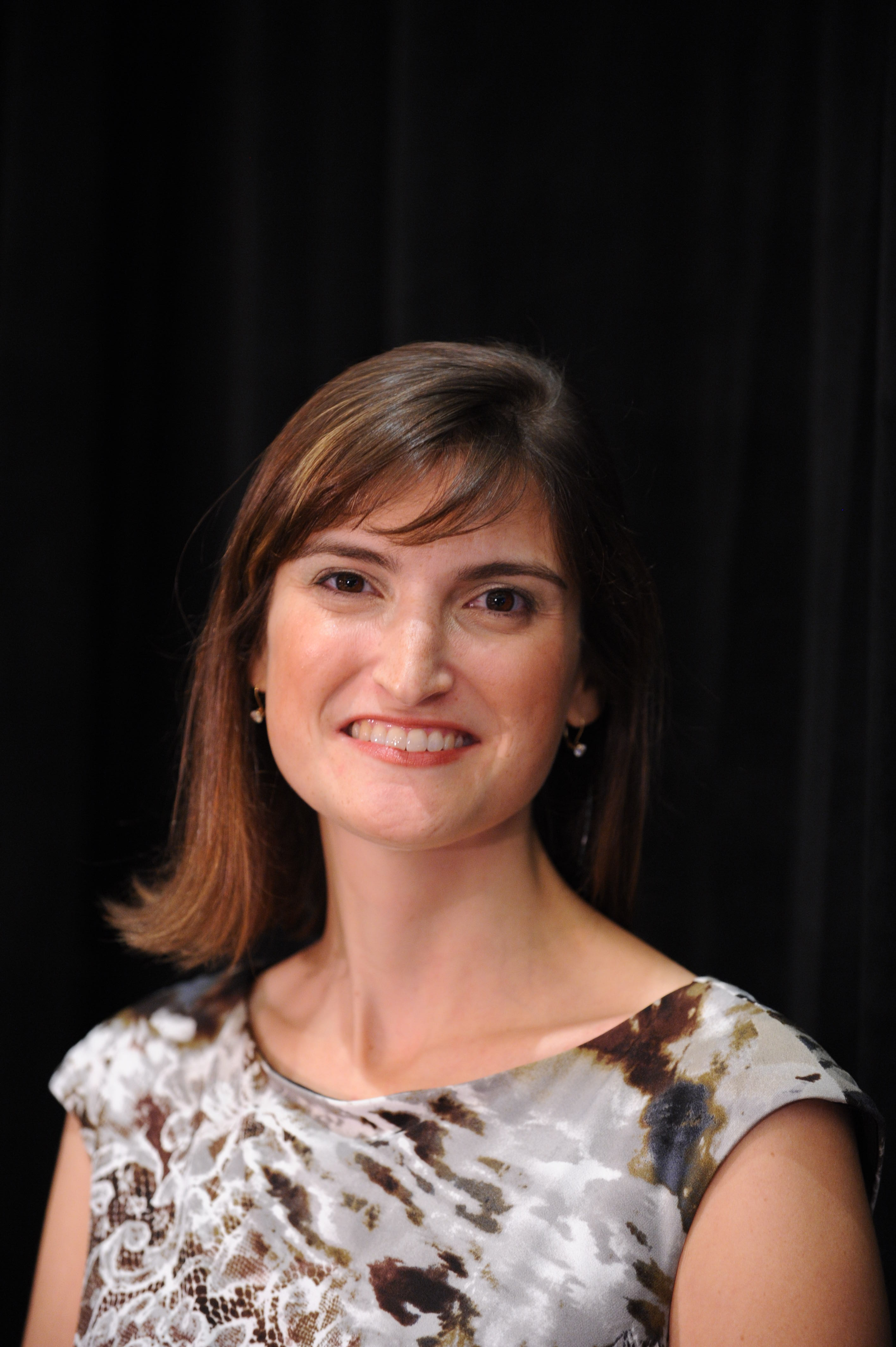 Moderator:
Regina D'Alesio
Events and Special Projects Manager
PR News
PRSA Accreditation  
PRSA APR Accreditation Maintenance Credits Approved: 1.0
Registrants that are Accredited by PRSA need to keep track of their points and submit their activities every three years. Please keep a copy of the event description with the date/time listed and submit when you are required to. Return to top
How Does the Webinar Work?  
The live audio is delivered to your location over the telephone or your computer speakers. The Power-Point presentations are presented over the Internet and are available to print out before the program. This is like a talk-radio program with visuals on the Web. You and your team will be able to have a live Q&A with all the speakers
You need Real Player 10, Adobe Flash Player 9 or Windows Media Player 9 installed on your computer. If you do not have either, please follow the instructions below to download and install them. Or if you prefer, a phone for the audio and an Internet connection to let you watch the slides and other information on the Web will suffice. No other downloads or special hardware - a dial-up connection will work fine.
One (1) set of materials (you may make copies for all of the persons you invited to listen to the program);
One (1) toll-free connection to the seminar (if you select the audio connection.), and
One (1) Internet connection to the seminar.

*You can now view this Webinar on your iPad, iPhone or Droid!
What Equipment Do I Need? 
For the audio connection:
For the audio connection: A computer with Adobe Flash Player 9.0.28+ or Windows Media Player 10+ or an HTML 5 enabled browser (iPad / iOS / Safari browser only) installed. When you log into the webinar, your computer will be taken through a brief configuration check and will let you know if you're missing any software.
For desktop users who do not have Adobe Flash Player or Windows Media Player, a touch-tone telephone will work also. It works best to use a speakerphone so that others can listen too.
PC: Pentium 4 - 1.3 Ghz or equivalent or better
Operating system: Windows 7, Windows Vista, Windows XP SP3, Apple Mac OS X Snow Leopard, Apple iOS 4.2+ for iPad / iPhone. Mac, Android 2.2+ and Linux audiences may view the presentation using a supported Web browser and Adobe Flash player.
Browser: For optimal viewing experience, we recommend using Internet Explorer 7.0 or higher. Mac OS X must be used in combination w/ a supported Firefox browser and Adobe Flash Player. Most versions of Linux OS will work in combination w/ a supported Firefox browser and Adobe Flash Player.
Internet connection: High speed Cable / Fiber / DSL, Corporate LAN, High speed Wireless LAN / 4G.
Display set at 1024 x 768
Mac users are encouraged to use Firefox 3.6 (or later) with and Adobe Flash Player to view the webcast. You can also test your system using the system test button in menu on the left hand side.
Player Downloads
If using Microsoft Windows Media Player, Version 10 or later is required.
Download a supported Microsoft Windows Media Player
If using Adobe Flash Player, Version 9.0.28 or later is required.
Download a supported Adobe Flash Player
If using RealPlayer, Version 10 or later is required.
Download a supported RealPlayer
Return to top
Questions?
($359 per site - CDs available for purchase)
Each registration comes with access to the archived version of the program, the materials provided by the speakers and a personalized certificate of completion for attending the Webinar.)
For questions regarding this Webinar, contact Saun Sayamongkhun at saun@accessintel.com; 301-354-1694.
If you are having any technical difficulties or need assistance meeting these requirements, please contact our Technical Support Center at 1-866-709-8255 or click here.
*PR News does not offer any refunds for the Webinar. All sales are final.