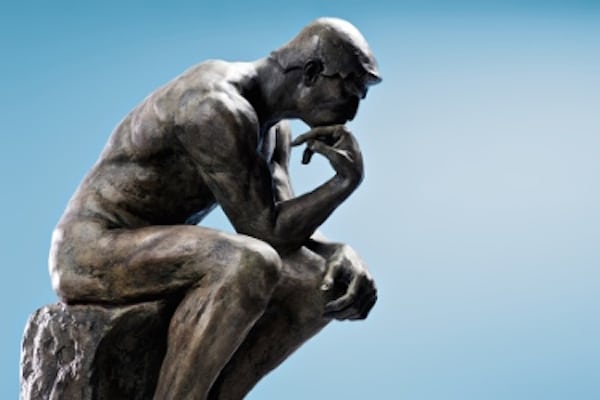 These days even the stuffiest CEOs know that social media is indispensable to business. But a disconnect remains between social media efforts and direct business value. Interestingly enough, the problem isn't that the C-suite doesn't get it—it's that many look at social media too narrowly.
Most think about social media in terms of its value as a social marketing tool. Regardless of how powerful social is for getting the word out, if this is all you're doing with it then you haven't even scratched the surface yet.
Social can be an effective way to supplement sales support, talent acquisition and product innovation. Even with all these functionalities, it can still be a challenge to directly connect your social media work to the goals behind these projects.
Lauren Friedman, head of social business enablement at Adobe, showed attendees at PR News' Big 4 Conference on Thursday how to delve deeper into social. With Adobe, Friedman focuses her efforts around three points to make sure her work lines up with business objectives:
Line up your corporate and social goals. Keep in mind that these goals may not always play nice, but that's OK. What's important is that you know which goals line up, how you're going to achieve them and which KPIs you'll follow.
Measure what matters. Know what you're looking for before you begin a program. Clear away the clutter and you'll have a much better time tracking and reporting your work.
Context is king. Your dashboards shouldn't be 30 pages of unexplained data. At the end of the day, data means nothing if there isn't a story behind it telling why its important, how you got there and what you can improve on.
Follow Lauren: @lauren_hannah
Follow Mark: @MarkRenfree