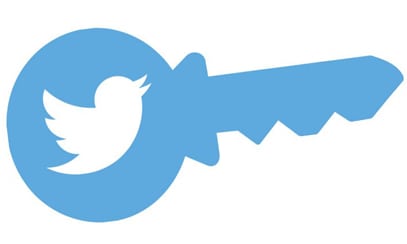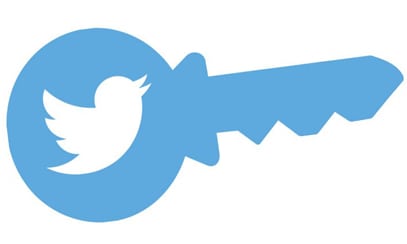 Privacy and security are priorities on social media, especially for organizations that have multiple people managing branded accounts and sharing the same passwords. No matter the platform, it's useful to keep track of social media activity such as who is logging into a branded account and which third-party apps have been authorized to access an account.
On Wednesday, Twitter announced a handful of changes to its settings which are designed to make accounts more secure.
The settings dashboard now features a new password-protected section labeled, "Your Twitter data." The new section shows users an overview of account history and a list of all the devices and apps currently authorized to access their account. It also provides links for users to manage uploaded address book contacts, view muted and blocked accounts and download the account's archive, among other things.
The goal of these design changes, Twitter said, is to allow users to "quickly review your account activity and verify that everything looks the way it should." While this new dashboard doesn't provide groundbreaking new information, it does make finding important information much easier, and it could help brands and organizations stop potential privacy and security issues before they start. On Twitter—where trolling, hacks and security breaches are par for the course—every little bit helps.
Follow Brian Greene on Twitter: @bw_greene