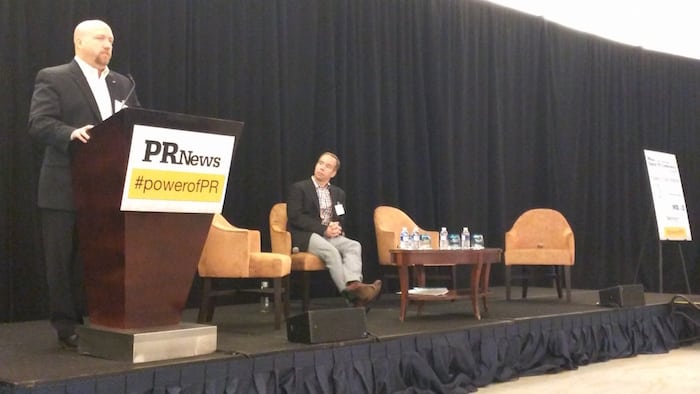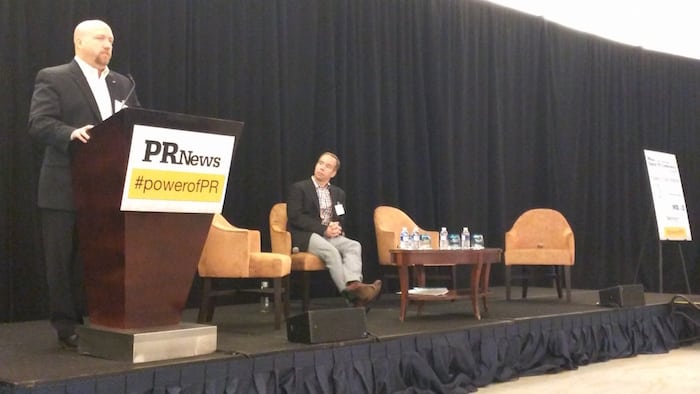 In today's world, everything is connected. This is especially true in PR. The lines between business departments are blurring, and silos are coming down. Still, it can be tough to get teams across departments and disciplines to play nice, let alone speak the same language.
Organizations both big and small have to deal with the problems that can arise with cross-department cooperation. Raul Duany, senior vice president of corporate communications with the American Cancer Society, told the attendees at PR News' Digital PR Conference how he helped lead the hundred-year-old organization from fractured disciplines across the country to one integrated department.
Actively growing connections between PR and IT can really help lead an organization in the direction of innovation and change. Mobilizing these two departments to find synergies will help them work together to achieve the same goals, Duany said.
Every organization is different, and each faces its own challenges, but Duany gave the conference attendees five tips anyone can use help PR and IT work together towards the same goal.
Plan to cooperate or plan to fail.
Understand attitudes and barriers around impending change.
Build trust and credibility through transparency and frequent engagement.
Think outside the box and off the shelf.
Establish best practices and make them better.