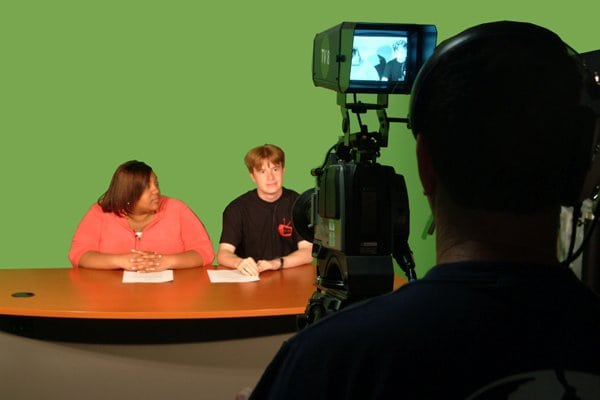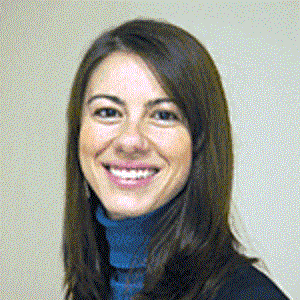 Online video is fast becoming the cost of entry for PR and marketing execs who want to get their message out more effectively.
An entire generation (read: millennials) has been conditioned to online video, and the onus is on communicators of all stripes to create video content that can engage audiences and separate their brand from the pack.
Patricia Garofalo, global communications leader, Water & Process Technologies, GE Power & Water, will be one of the trainers at PR News' Video Workshop on June 1 in Miami. Below, Garofalo shares three helpful questions to ask yourself when looking to create killer videos for your brand.
> Do you like to be bored? The answer is always no. So, then why would you tell a story that your customer would find boring? Tell a story your customers want to watch. This may mean that your product launch story isn't all product-specific or technical and that you have to think a bit differently about what your audience wants to know. Depending on your audience, you may opt for a high-level awareness video that showcases a success from a customer's perspective, or a technical how-to video an engineer may find useful when trying to solve his or her own challenge.
> How many times did you check Facebook, Twitter, LinkedIn or Pinterest today? That's what I thought. We are all on social media a lot. Be sure to promote your videos via social media. Whether you are B2B or B2C, social media is a great tool and one that is easy to get into. Beyond the organic reach that social platforms can get you, LinkedIn sponsored posts can specifically target your exact audience for a low cost, leading to a targeted campaign with potentially high ROI. Twitter is great for sharing your videos and gathering consumer engagement, and so is Facebook.
> How are you going to measure a video's success? With all the measurement tools out there, it's important to continue to measure the impact of your videos. These metrics should not only include which videos are watched the most but also how many minutes people watched your videos, which videos were shared, etc. Measuring engagement (likes, shares or comments) is a much more meaningful metric than reach or impressions. Are your technical videos keeping people watching longer? If yes, produce more of those. If not, try another type of video. Either way, you need to keep monitoring and measuring your impact and adjust as necessary.
To learn more about how to make online video work for your brand or organization, attend PR News' Video Workshop, which takes place June 1 in Miami.
Follow Matthew Schwartz on Twitter: @mpsjourno1