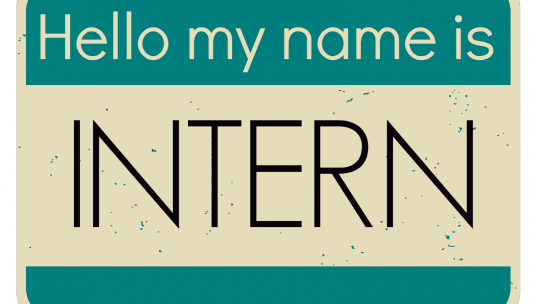 It's a good indication that spring is just around the corner: the scramble among recent college graduates to land PR internships.
Whether it's for a corporate or agency gig, there are several ways to prepare for an interview and boost your odds of getting the internship.
Perhaps most important is to brace for a likely writing test. Strong writing skills are arguably a PR intern's most valuable asset, and employers want candidates to demonstrate that they're comfortable with the written word and can knock out good copy quickly.
PR internship candidates should also make it their business to research a company thoroughly via the brand's website and other online channels. You should also prepare to discuss your social media footprint and knowledge of digital communications and content marketing.
These are just a few of the more granular ways to help you ace your next PR internship interview. For a broader look at how to separate yourself from the competition during a job interview, check out these 34 tips for your next interview, compliments of Daily Infographic. Also, if you're looking for either an internship or a job in PR, check out PR News' job center.
 Follow Matthew Schwartz on Twitter: @mpsjourno1