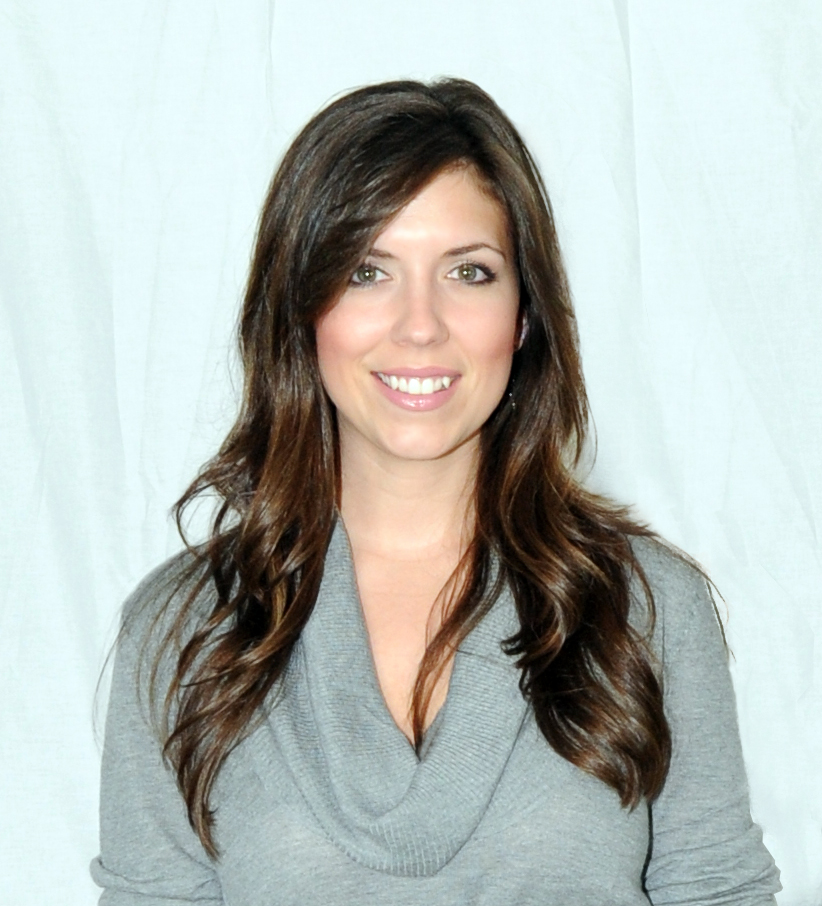 Tracy Phillips
In crafting the campaign to help client Airlines for America (A4) rally support against a federal tax initiative on the airline industry, APCO Worldwide put its creative group to work, producing advertising and other communications collateral—including 5,000 air sickness bags (Sick of Taxes?) that were distributed via a guerrilla marketing component of the campaign—that had a bold look and feel.
As the lines between marketing and PR continue to blur, here are some tips on integrating creative with traditional PR from Tracy Phillips, associate director and senior graphic designer at APCO.
Form follows function, most of the time. From day one, APCO wanted to use air-sickness bags somehow, just not for their intended purpose. Use items creatively, especially ones related to your industry/issue, to act as a vehicle for a message to generate big buzz.

Palettes with purpose. In the branding, APCO used colors seen in cautionary signage—yellows and blacks—an appropriate palette since A4A was warning the audience of potential downfalls of adding more taxes. "Incorporate striking color combinations to draw attention in print/web, amidst the sea of typical policy-focused ads," Phillips says.

Big message. Concise copy. A4A had an important message for the audience and wanted them to take action quickly. APCO kept it simple but prominent in the design: "ADD TAXES, LOSE JOBS. STOP AIR TAX NOW." Don't make your audience hunt for what you want to say. You'll lose them long before the call to action
PR News subscribers can read more about how Phillips and APCO launched a creative assault against a proposed airline tax in the case study "APCO, Airlines for America Stave Off Federal Tax Initiative With High-Flying Education, Lobbying and Media Campaign."