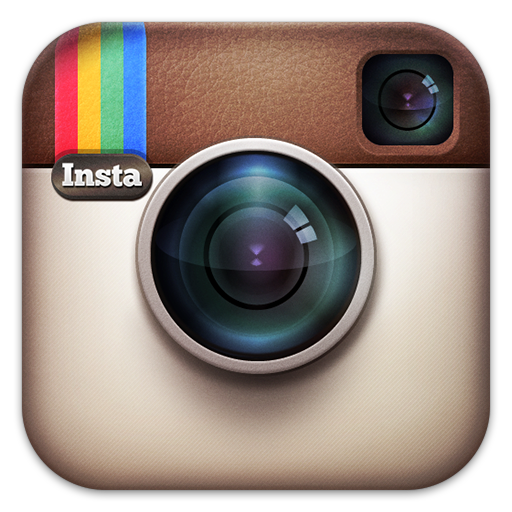 Instagram and its parent company Facebook have likely spent the last 48 hours in full-blown crisis mode. When the photo-sharing app released an updated version of its privacy policy and terms of service on Dec. 17, which announced its intention to share information about its users with advertisers—without consent or compensation—it prompted confusion and intense backlash on the Web (a Google News search of "Instagram" resulted in 14.9 million results Wednesday morning).
Since the only way to opt out of the terms of service is to delete an account, many users did just that and searched for alternatives.
Instagram co-founder Kevin Systrom responded with a blog post on Dec. 18 to let users know "we're listening and commit to you that we will be doing more to answer your questions, fix any mistakes and eliminate the confusion." Systrom made it clear that it is not Instagram's intention to sell users' photos and that users still own their content.
Did Systrom's remarks stem from having to clarify misunderstandings about Instagram's new terms, or from having to backpedal from its original intentions (to sell photos for ad dollars)?
According to the New York Times, Systrom sought to quell the mounting unrest and reassure users that the company would not be selling to the highest bidder photographs of children playing on the beach or friends partying in nightclubs.
"We do not have plans for anything like this, and because of that we're going to remove the language that raised the question," Systrom said. "Our main goal is to avoid things likes advertising banners you see in other apps that would hurt the Instagram user experience."
Much of the public outcry was over the vagueness of language in the updated terms, which easily could have led users to think their photos would indeed be up for sale to advertisers. Systrom said it himself: "Legal documents are easy to misinterpret," he wrote.
The takeaway? Companies must be be careful and transparent in crafting terms of service language, especially when it comes to using people's personal data and content and explaining how that mixes with advertising.
Follow Bill Miltenberg: @bmiltenberg