Videos on landing pages spike conversions by 86%, according to a recent report covering online marketing. It's just one trend for PR pros to consider amidst an ever-changing media landscape.
▶ Every company is a media company: Online video may have been just nipping at the margins of your online marketing efforts for the last few years. But now it's moving toward grabbing a leading role. According to WebDAM, videos on landing pages boost conversations by 86%. It's one of several channels that will drive business communications in 2014. Here are some of the other stat from the report, many pointing to a much sharper focus on visual communications.
More than two-thirds (73%) of reporters think press releases should contain visual images.
Nearly two-thirds (65%) of your audience are visual learners.
Visual data is processed 60,000x faster by the brain than text.
Nearly 50% of companies have content marketing strategies.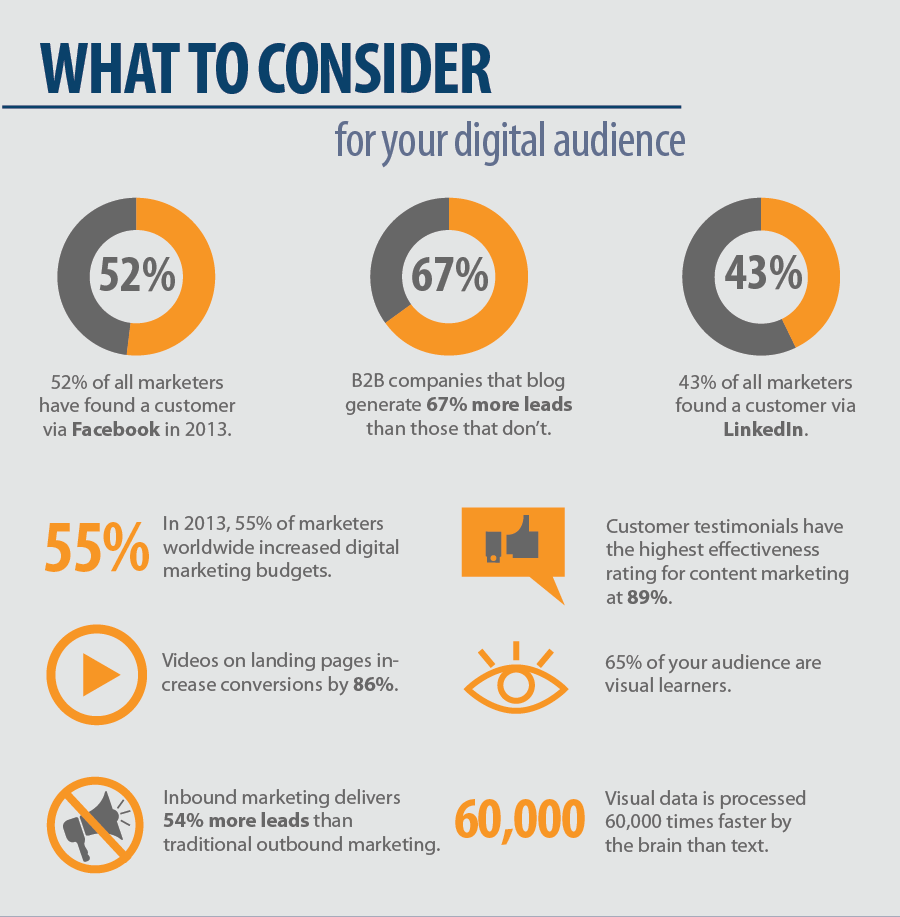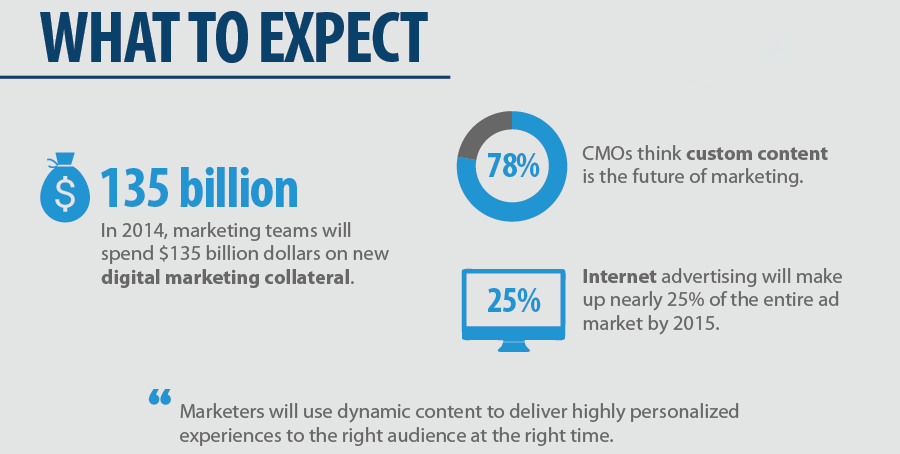 Special shout-out to Elise Sonnenberg, Britches, for suggesting this article.
Source: WebDAM
---
This article originally appeared in the March 24, 2014 issue of PR News. Read more subscriber-only content by becoming a PR News subscriber today.