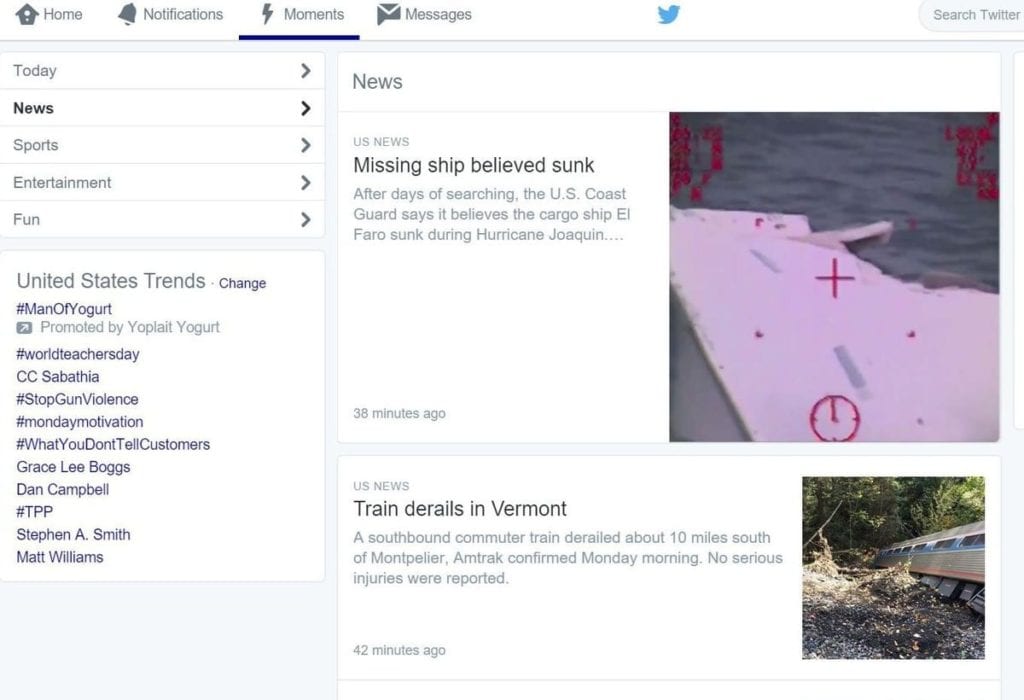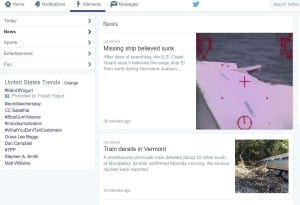 At PR News events, attendees often ask presenters which social media platform they should be using most. The answer is almost always, "The platform your target audience uses most."
For some, that platform is Twitter. But what if that platform's future is in doubt?
While Twitter counts about 316 million daily users, Facebook dominates with 1.5 billion. And the stats keep coming that suggest a shiny future for Facebook, at the expense of rivals like Twitter. Just today, Adweek reported on a Nielsen study that suggests that Facebook is a better medium than even TV for reaching millennials and Hispanics.
As part of its attempt to show a skeptical Wall Street that it has a shiny future as well, Twitter removed the Interim tag from co-founder/interim CEO Jack Dorsey's title, a move greeted on the Street with a 7% rise in Twitter's share price. He's replacing departed CEO Dick Costolo. The 38-year-old Dorsey told investors he has "ambitious" plans for Twitter and its video services Vine and Periscope.
While the Street's priorities for Twitter are more tweeters and advertising, Dorsey reportedly is considering scotching the 140-character limit on tweets. This summer he engineered the move that allows Twitter users to cross the revered 140-character barrier when sending direct messages to other Twitterites. The tattooed billionaire also was behind the recently announced "Buy Now" button, which makes it easier for users to purchase products.
Another Twitter change debuted on Tuesday, Oct. 6, at 12:01 a.m.—"Moments," a pastiche of videos, tweets and photos of trending stories and events. Our first impression was that Moments' recap of Monday Night Football was visually impressive and fun. Later in the week its coverage of Rupert Murdoch's tweet Tuesday evening about presidential hopeful Dr. Ben Carson being a "real black President," as opposed to ersatz black President Obama, was informative and provided yet another outlet where senior executives can make a pig's breakfast of things and which PR pros need to monitor, although not pitch.
Twitter says it will compile Moments topics. In other words, it's a pitch-free zone. Incidentally, the 84-year-old billionaire  recanted Wednesday morning on Twitter, perhaps due to a PR pro's counseling.