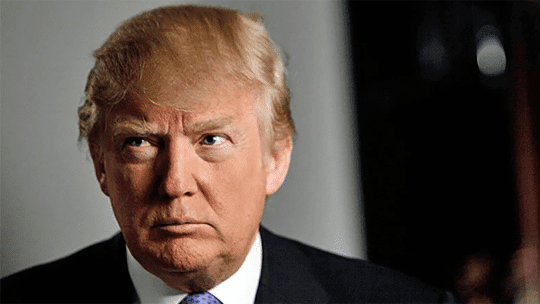 Partisan politics aside, we got a good laugh from stories that surfaced late last week about presumptive Republican nominee Donald Trump allegedly posing as his own publicist.
As you probably know, the impersonation allegedly occurred 25 years ago. Trump has denied the allegations, which were first reported Friday, May 13, by The Washington Post.
Additional laughs came thanks to Saturday Night Live's cold open to its show the next evening.
Props to the SNL team. That was some very quick writing to incorporate the publicist bit into the sketch. On the other hand, the late-breaking story clearly led to the wonderful Darrell Hammond, playing Trump, reading cue cards instead of knowing his lines and looking at the person he's speaking to in the sketch, SNL cast member Bobby Moynihan, playing NJ Governor Chris Christie.
There also were some good laughs later in the weekend courtesy of HBO's Last Week Tonight, when host John Oliver invited John Miller, the alleged Trump publicist whose voice sounded very much like Trump's, to appear on his show.
As we said at the beginning, that Trump is said to have impersonated his own publicist is beside the point.  The important lesson to take away from this incident is that impersonating a PR professional should not be taken lightly. In some countries the penalty for impersonating a publicist is severe, including having to recite the Barcelona Principles in a public place for six hours in at least two languages without a bathroom break.
Girls and boys do not, repeat, do not attempt to impersonate a publicist. Being a publicist is something only trained professionals can do well.
Follow Seth Arenstein: @skarenstein