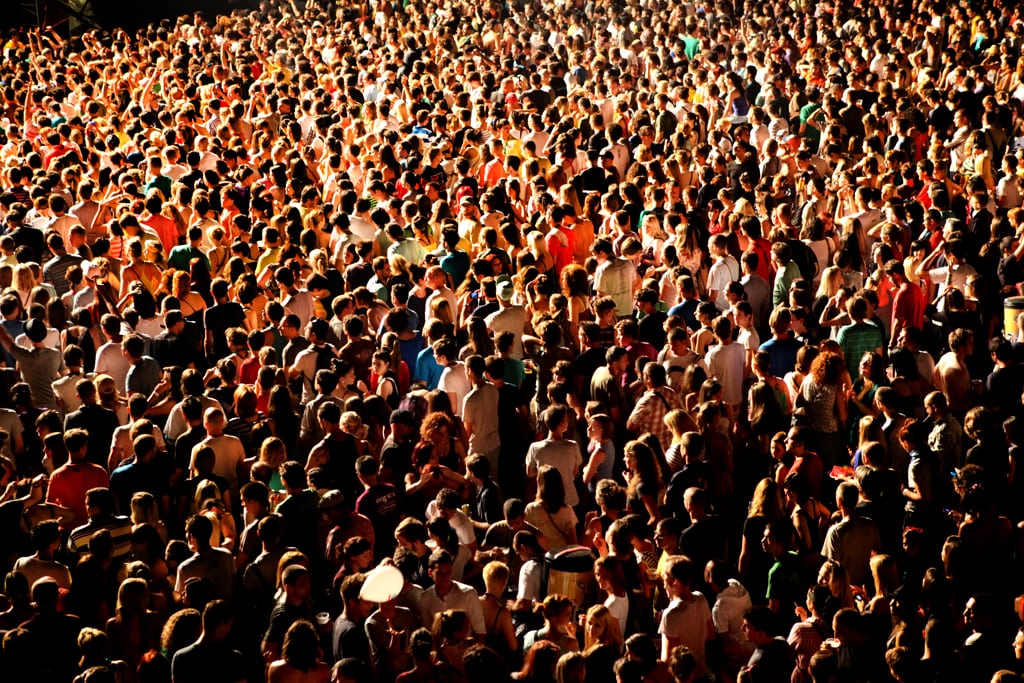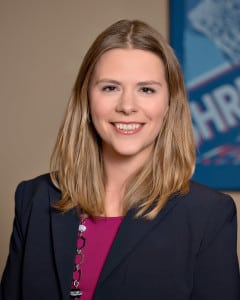 As the Chinese philosopher Lao-Tzu (571 B.C.-531 B.C.) said, "a journey of a thousand miles begins with the first step." For PR professionals, it sometimes can feel as if you're on a thousand-mile trip in ancient China when you begin thinking about a multi-platform campaign.
To ease your burden, we asked Jennifer Brain-Mennes, director of media and public relations at Post Foods, and a featured speaker on this topic at PR News' Social Media Summit in New York City on Oct. 5, how she begins thinking about multi-platform campaigns. We asked also about the toughest hurdle and how Post's campaigns are measured.
PR News: In concert with Lao-Tzu's famous quote, what is your initial step when you begin to think about a campaign?
JM: "Your first step must be to honestly address the question: Is there an engaging story to be told?  The importance of deeper story telling is even more essential today as consumers engage with richer digital experiences, mobile devices and social communities.
These channels foster human connectivity and serve as engagement platforms for brands to interact with consumers in an authentic way and create advocates.
Yet, if a story is not there to engage and entertain the consumer, then the campaign will fall flat and not achieve the brand goals."
PR News: What is the biggest hurdle to staging cross-platform audience campaigns and how do you overcome it?
JM: "The biggest challenges we face are keeping the communication messaging consistent across channels, since we work with multiple agency partners and vendors. We have found this requires having one strong brief.  While authenticity means brands must allow for variance in tone and execution, they still must ladder back to the brand story. Significant oversight by internal stakeholders is key to making sure all elements are consistent with the overarching idea and story."
PR News: What are the most useful measurement tools to decide whether your cross-platform campaign worked?
JM: "We use a variety of vendor-based tools, social listening and marketing-mix analysis to understand the impact of the individual programming elements."
Attend PR News' Social Media Summit at the Marriott Marquis in New York City on Oct. 5 and hear social media case studies from Post Foods, Ogilvy, TED, the Whitney Museum of American Art, Weber Shandwick, Accenture, the Human Rights Campaign, Walmart, Nissan, MasterCard, GE Power & Water, Cision and more.
Follow Jennifer Mennes: @JenniferMennes
Follow Seth Arenstein: @skarenstein