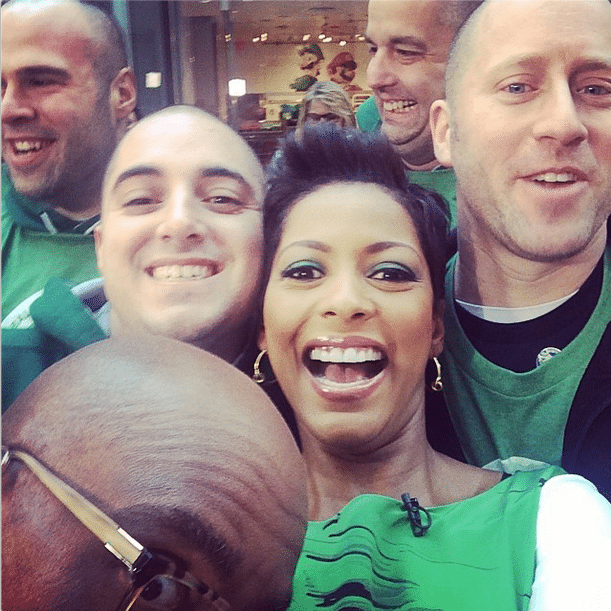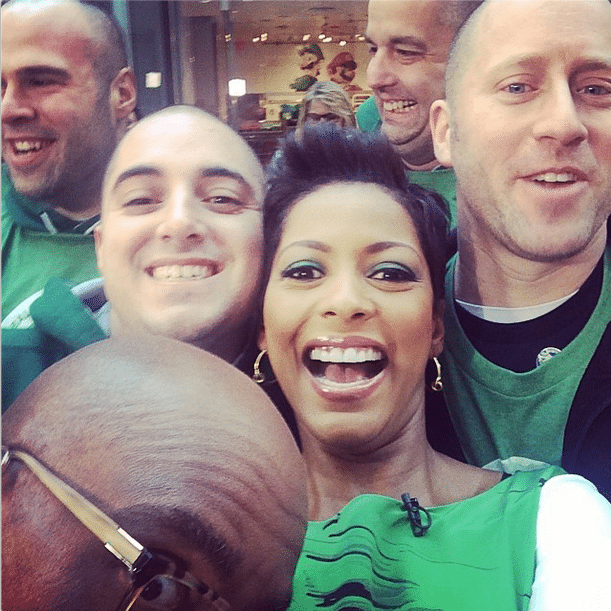 Media pitching is one of the cornerstones of successful PR. However, getting your message out through far-reaching national outlets requires more than just a good pitch. An agency partner has to know the client and the outlet thoroughly to create a unique angle that will resonate with the audience. This is how St. Baldrick's Foundation and its agency partner FleishmanHillard creatively pitched NBC's The TODAY Show to secure a placement that put the nonprofit's message at the forefront of a memorable special segment of the show.
The success of St. Baldrick's TODAY Show appearance stems from a long-running relationship between the nonprofit and FleishmanHillard, stretching all the way back to 2007. This connection and deep understand of St. Baldrick's led to the partners' choice of pitching The TODAY Show, knowing that the visual element would communicate the feel of the nonprofit's mission to cure childhood cancer more effectively than print.
While researching, the team discovered that The TODAY Show was doing a weeklong special that showcased people trying to break Guinness World Records. The partners then developed a pitch that included St. Baldrick's attempt to break the record for most heads shaved in an hour and broadcast it live on the show.
By tailoring their pitch to a specific segment and creating an event that was both branded and broadly engaging, the partners were able to drive impressions, donations and awareness for childhood cancers.
The TODAY Show segment garnered over 20 million media impressions throughout the week and helped raise almost $36,000 for the foundation. The partnership with The TODAY Show proved to be so successful that TODAY's producers now go to St. Baldrick's as a voice of authority in the childhood cancer industry. Because of this success—on a shoestring budget no less—the campaign was awarded a 2015 PR News Nonprofit PR Award.
Find the right agency to fit your needs by searching PR News' Firm Finder Platform today.