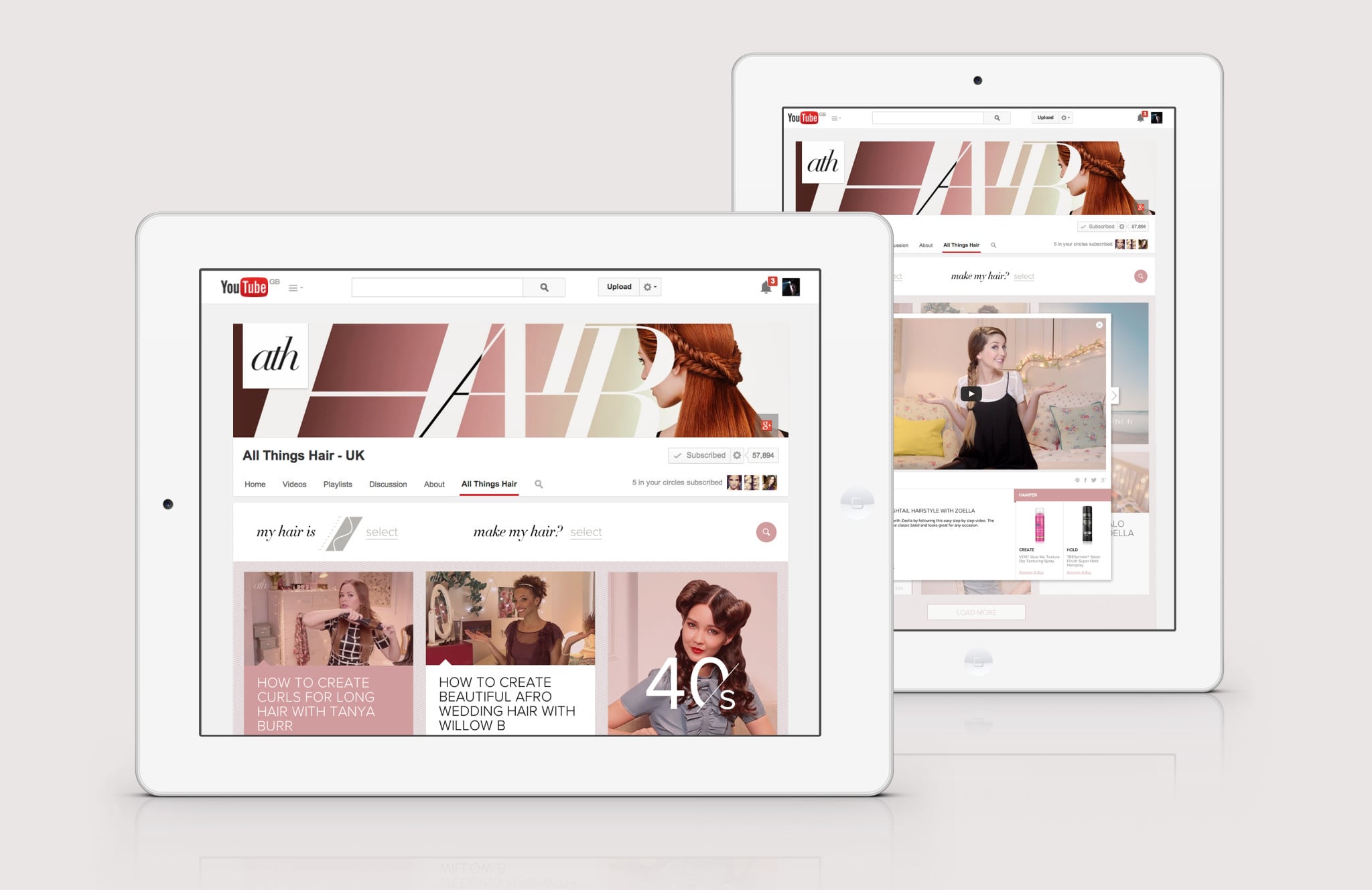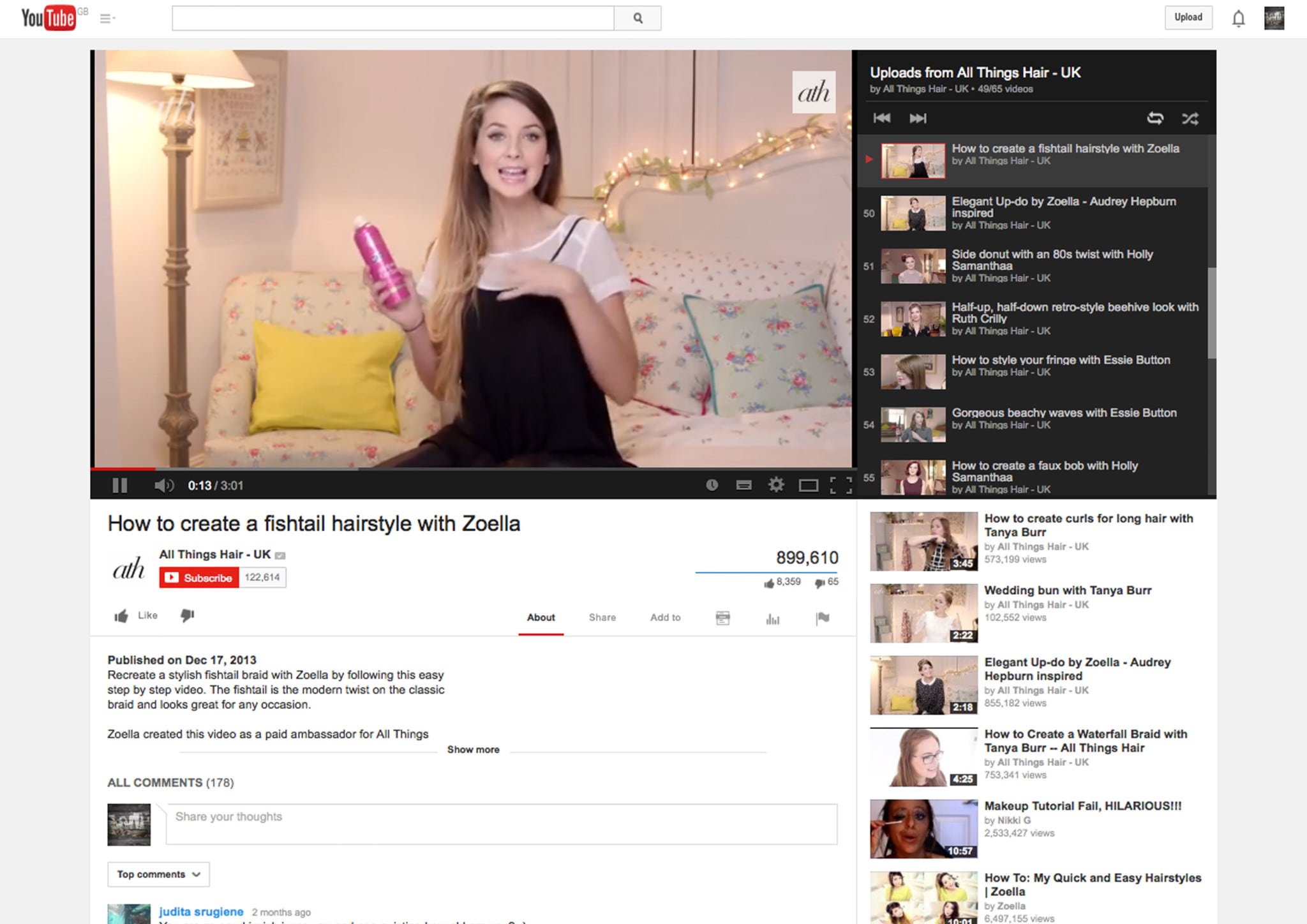 This article is part of PR News' series of mini-case studies showcasing successful agency/client partnerships.
Inserting one's brand or client into an online conversation is one of the basic skills of a professional communicator. Any PR pro worth her salt can get a message out into the world. However, it's a completely different thing to own the conversation instead of just being another voice in the chatter.
There are few places on the Internet louder than YouTube.  So when Unilever tapped Weber Shandwick to help it completely take over hair care on the platform, the partners had their work cut out for them.
Unilever, whose brands include Tresemme, Dove and Alberto Balsam, saw an opportunity in the lack of a cohesive brand presence within hair care on YouTube. Many of its competitors were making tutorials and producing other content, but individual vloggers dominated the space.
The partners came up with the channel "All Things Hair" to fill the void on YouTube and serve as a convenient and trusted place for women to turn for all their hair care needs. But for the channel to be seen as credible, it was crucial that it didn't come across as corporate or too commercial—the videos had to be much more than Unilever spokespeople talking about products.
The partners decided they needed to recruit trusted and popular YouTube hair vloggers and up-and-coming talent to create an authentic presence. The partners were able to sign up two superstar vloggers, Zoella and Tanya Burr, among other international YouTube personalities. The vloggers provided inspiring and brilliant advice and styling tips to women around the world—all on the company's channel.
Thanks to the integration of authentic content, the All Things Hair YouTube channel boasts a total of more than 85 million views and nearly 400,000 subscribers on YouTube. The partners' work created the biggest hair brand channel on the platform, consisting of more than 580 videos, with the top performing videos achieving more than 1 million views each. Weber Shandwick and Unilever also received a 2015 PR News Platinum PR Award for their work on this top-performing social campaign.
Follow Mark: @MarkRenfree