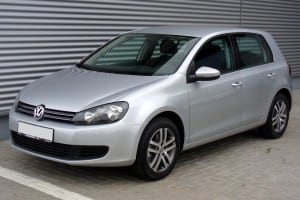 Plan or Fail: Crisis planning is far more than a nice-to-have, says the Institute for Crisis Management's (ICM) chief Deborah Hileman. In releasing the annual Crisis Report (see chart, below), Hileman says, "It is not coincidence" that 50% of organizations don't have a crisis plan, "and that more than half—the unprepared—will fail within two years after a disaster." ICM's figures about brands' lack of crisis preparation are similar to those found in the PR News- Nasdaq survey (see page 1). The top crisis category in 2015 was mismanagement, followed by white-collar crime, consumer activism, environmental damage, whistle blowers, executive dismissals and discrimination, the ICM report says.
Communications, Rep and ROI: Communicators will be interested in an addendum to Reputation Institute's Global RepTrak 100, its annual list of the top 100 companies based on reputation ( see chart, right, above). "Even the 100 most visible and well-known companies are struggling to get their message across to consumers," the Institute says. It seems "the majority of the general public" is aware of companies' products, but there are questions when it comes to corporate social responsibility. "Specifically, 58% of the general public is uncertain as to what these companies are doing when it comes to workplace and citizenship, and 54% are uncertain of companies' activities in governance." The Institute concludes, "Companies that are able to communicate and engage…with consumers via their company story will see a massive improvement in recommendations and willingness to buy their product."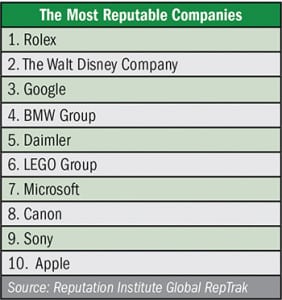 Gas Pains: Another interesting yet expected piece of news from the ICM study: Volkswagen's emission scandal knocked it from last year's #14 to #123 in 2016.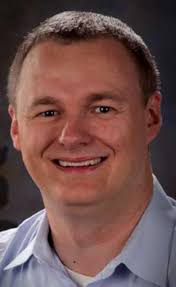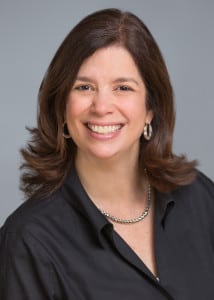 People: The nation's largest employer, Walmart (1.4 million workers, about 1% of the country's workforce), named former Disney SVP Brian Besanceney SVP and CCO, effective Friday. Prior to his Disney tenure, Besanceney was deputy chief of staff to Secretary of State Condoleeza Rice and had stops at the Department of Homeland Security and the office of former Rep. Rob Portman (R-OH). – Comcast Corp. upped John Demming to VP, corporate and financial communications. Demming is Comcast's point man to the media on quarterly earnings, program content, M&As, and other corporate activities. Prior to joining Comcast in 2007, he was The Vanguard Group's company spokesperson. Meanwhile 14-year Comcast vet Kirsten Siegel was promoted to VP, internal communications. Siegel has oversight of the company intranet, the main communications vehicle Comcast uses to communicate with its 88,000 employees. – Standard Insurance promoted Amy Malagamba to second VP, corporate communications. The veteran communicator previously held positions at Tektronix and Mentor Graphics. – Michelle Gordon joined MWWPR as SVP, research and insights. She had been at Horizon Media at VP, director of consumer insights. – Bayer added government relations and corporate brand to the portfolio of corporate communications chief Dr. Michael Preuss. Reporting to Bayer's chairman, Preuss replaces Dr. Herbert Heitmann. Preuss joined Bayer in 1998. – Ogilvy promoted PR News friend Tara Mullins, although her title, SVP, Ogilvy Media Influence North America, remains. The firm also hired Karen Paff as SVP on its NY-based Media Influence unit. Previously she was at RF/Binder. – Peppercomm named Mike Friedin managing director, digital. Friedin joins from Accenture. – Grayling named Meghan Gross EVP and Will Kunkel EVP, creative and content. Gross was SVP and managing director at MSLGROUP. Kunkel is a former creative director at Grey Global Group. – Emmy winner and former Meet the Press and Fox News Sunday director Rob Melick joined Craft as director of media strategy. – The National Association of Government Communicators honored Bob Muir, press chief of the Metropolitan Water District of Southern California, as its 2016 Communicator of the Year.
This article originally appeared in the March 28, 2016 issue of PR News. Read more subscriber-only content by becoming a PR News subscriber today.