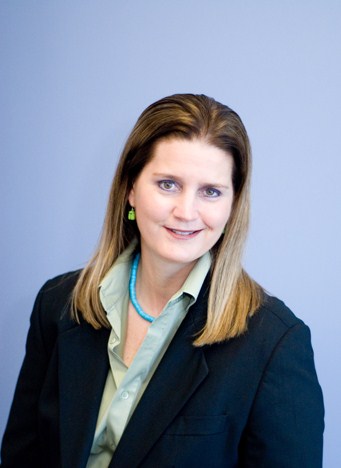 Ashley McCown
From a reputation management perspective, proclaiming the winners and losers in the Roger Clemens saga is not as easy it may appear, not in an age where everyone's opinion winds up mixed together in a giant, simmering media melting pot.
With the increasing convergence of traditional and social media channels, any public figure accused of wrongdoing—a celebrity, athlete or politician—has to expect microscopic scrutiny and potential vilification no matter what the official outcome.
An accusation alone—fueled by instantaneous sharing and analysis—is enough to create and shape opinions, and those opinions reflect on all the parties involved, not just the defendant.
Clemens got his day in court and he got what he wanted: An innocent verdict. Acquitted of all charges. But the outcome among his key audiences is hardly as stark. Many if not most baseball fans think he juiced, yet, in his home state of Texas, Clemens is likely to find refuge as an enduringly popular figure.
We are just now starting to hear from the sportswriters and former players who will determine whether or not Clemens ever enters the Baseball Hall of Fame. They know quite well that how they decide to handle his eligibility for the Hall also will cast a spotlight on their own reputations.  How much will the support of former catcher Johnny Bench and former slugger Reggie Jackson matter? Their opinions will carry as much weight as their own reputations.
Major League Baseball was only a bystander in the Clemens case, but the verdict still stands as an unavoidable negative for the league—and to a greater extent the game. Philadelphia Inquirer sportswriter Bob Ford says the acquittal signaled the "end of baseball's steroids era." Time will tell. Until then, anything that fuels a national conversation about the potential use and detection of performance-enhancing drugs only deepens public cynicism about the integrity of the game and the athletes who play it.
The biggest, clearest loser in the Clemens verdict is the U.S. Justice Department. On that score, public opinion seems virtually unanimous. It took the jury less than a half day to jettison an investigation and prosecution that consumed five years, millions in taxpayer dollars and nearly 100 federal agents. Similar resources were devoted to Barry Bonds' less-than-impressive conviction on a technicality.
On the heels of the unsuccessful prosecution of former Senator John Edwards just a few weeks before, the number one story line now will be whether prosecutors have lost touch with the public's priorities when it comes to crime and punishment.
For PR pros, the lesson from the Clemens case is that litigation communications does not end with a verdict. In the giant stew of the modern communications environment, understanding how the ingredients interact with each other is critical to your recipe.
Ashley McCown is president of Solomon McCown & Co. (www.solomonmccown.com), a Boston-based strategic communications firm specializing in crisis communications (@CrisisBostonPR). She can be reached at amccown@solomonmccown.com.