Influencer Marketing is one of the biggest challenges facing communicators. Unlike some audiences that brands and organizations cater to, influencers are not monolithic but are a loosely affiliated group of individuals who can have a pivotal influence on PR's ability to drive conversation and spread the word. But getting people online to share information about your company's products/services or values requires a different mindset than blasting a press release to a similar demographic or giving a presentation to like-minded people. Below are a few ways to boost your content promotion tactics by using insights from psychology, with compliments to BuzzStream and Fractl.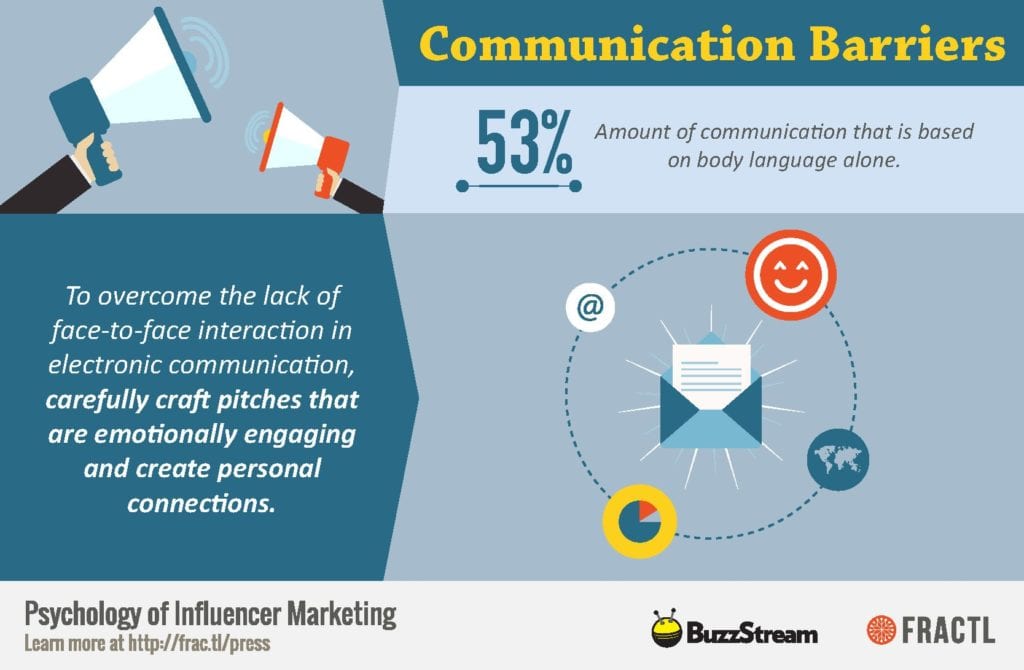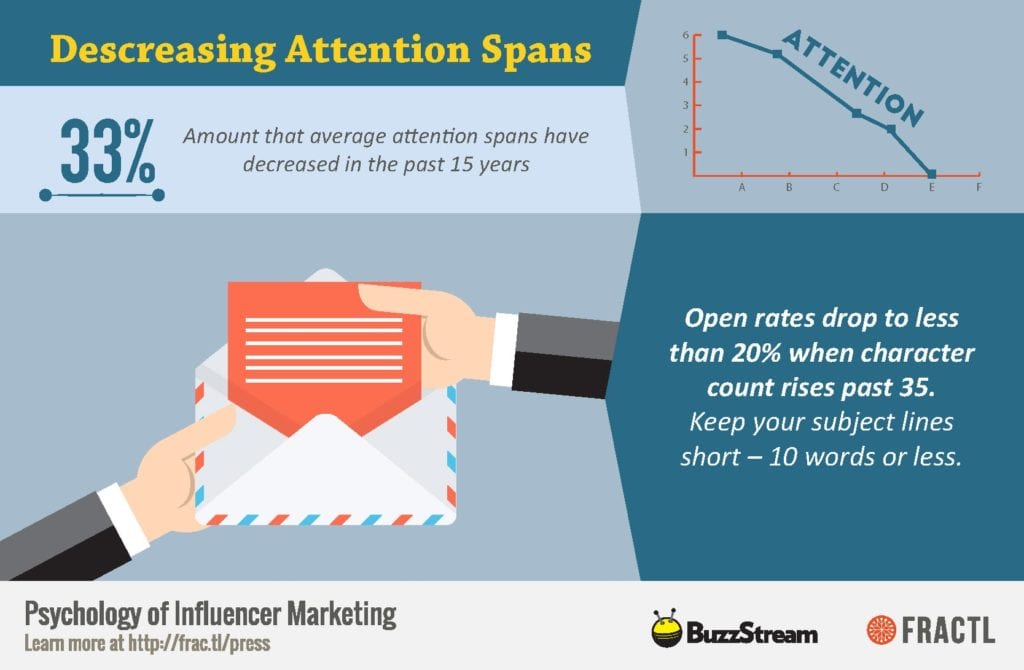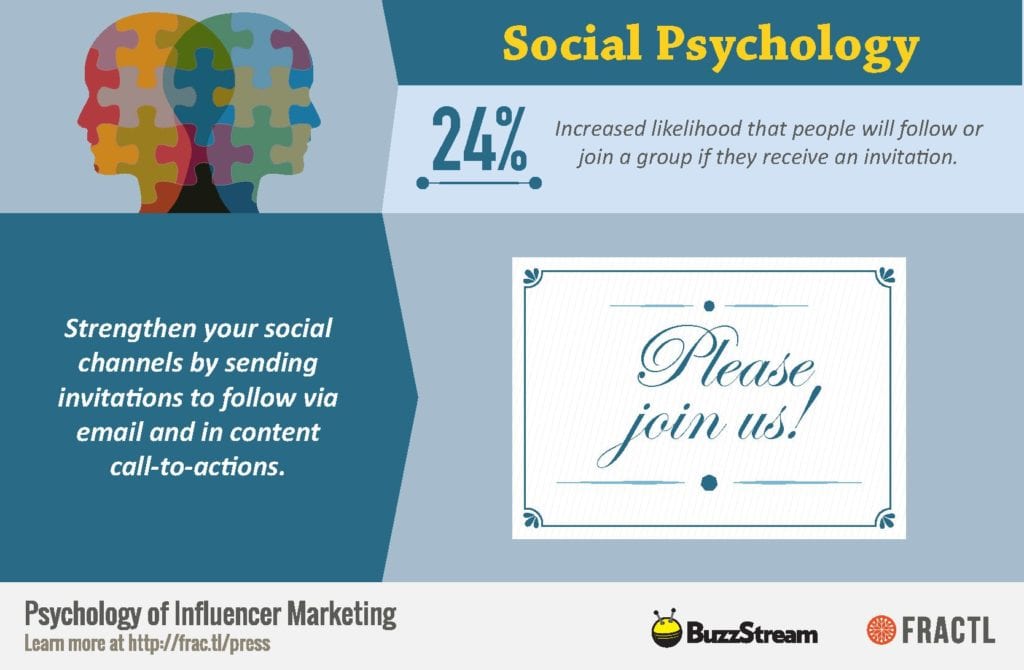 Source: BuzzStream, Fractl
This article originally appeared in the March 23, 2015 issue of PR News. Read more subscriber-only content by becoming a PR News subscriber today.