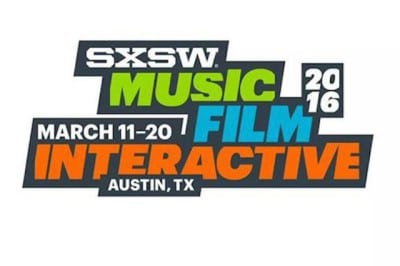 Twitter might be in trouble as a business, but as a source of news flowing out of SXSW Interactive 2016, which kicks off March 11 in Austin, Texas, it can't be beat.
Countless brand communicators have already descended on the site. For those of you who either don't have the travel budget or the inclination to attend SXSW, here are the hashtags your beer-swilling, barbecue-wolfing communications peers will likely be using the next few days.
#SXSW: The hashtag being used by the people behind the official Twitter account for the SXSW Music, Film and Interactive Conferences and Festivals.
#SXSWi and #SXSWInteractive: These hashtags will be used throughout the SXSW Interactive portion of the overall event, running from March 11-15.
#StartupVillage: This segment of SXSW Interactive will cover start-up funding, start-up "ecosystems" and other entrepreneurial topics. The programming will run throughout SXSWi.
#SXHealth: This hashtag is related to the SX Health & MedTech Expo, which launched at SXSWi in 2015. Last year it featured 70 health technology-related exhibitors.
#SXGood: The SXgood programming track runs throughout SXSWi and will cover disruptive philanthropy, diversity, visual strategies for nonprofits and more.
#SXSW and #branding as a combo: These two mashed up together are too long to be used as a single hashtag, but expect plenty of tweets containing both of them from attendees at the Branding and Marketing track, which runs from March 11 through March 15.
Follow Steve Goldstein: @SGoldsteinAI