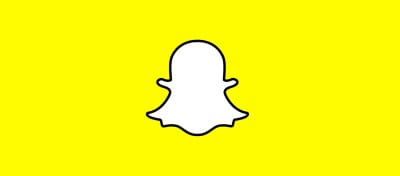 For a while no one was sure if Snapchat had staying power. Now the platform sees more than 200 million users—77% of whom are under 34 years old—making it the go-to place for connecting with a Millennial audience. But for PR pros, there are still many things missing from Snapchat. No doubt communicators are waiting eagerly for a native measurement feature, for instance.
If you put Snapchat's faults aside, it's impossible to deny the potential of the app, especially since it now sees 7 billion video views each day. Not only that, but because of the professional tendency towards caution, only 2–3% of businesses are using the platform, which means an absence of much of the noise on other social networks.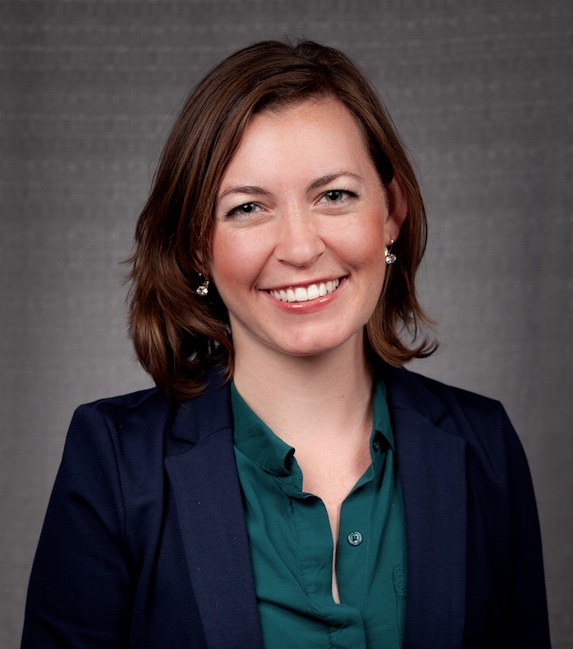 But the same questions still remain years after its rise to prominence: What's the best way to use Snapchat for my brand? How do I attract an audience on the platform?
It's important to remember that Snapchat isn't for everyone. If your business doesn't target its dominant age demographic, it may be best to hold off on the Snaps for now. But for everyone else, the platform offers a distinctive opportunity to not only engage with finicky Millennials, but also humanize your brand in the process.
At the PR News Visual Storytelling Boot Camp, Kelly Bennett, manager of social media marketing strategy, Miami University, and Cynthia Johnson, director of brand development, American Addiction Centers, offered attendees a glimpse behind the scenes of successful Snapchat campaigns to show just what it takes to succeed on the platform.
Here are some tips from the presenters that will help you get started using Snapchat, and some ideas for unique content you can offer your audience.



Cynthia Johnson, Director of Brand Development, American Addiction Centers

Customize your Snapchat QR code with online tools and share it across other social networks to help build your audience. You can even make it your profile picture on sites like Twitter.

Remember to save all your Snaps for later use. You can use them to post elsewhere or even send a Snap newsletter.
Make sure your stories are set so that everyone can see them, and always think outside the box—failure will only humanize your brand!
Here are a few ideas to try out on Snapchat today:
Coupons: "Screenshot this for 25% off next purchase."
Unique URLs: Track who is coming to your site from Snapchat.
Sneak Peek: Preview of new products or upcoming sales.
Recruitment: Announce if you're hiring and show where to apply.
Follow Kelly: @KellyABennett
Follow Cynthia: @CynthiaLIVE
Follow Mark: @MarkRenfree