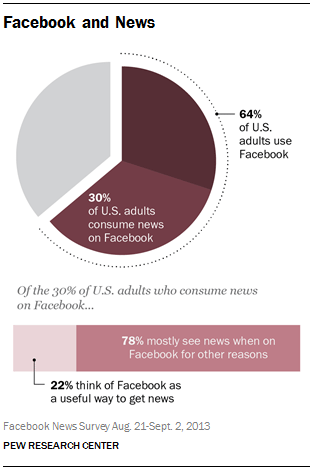 ▶ SMBs May Now Want To Hear From You: Nearly half of small business owners (48%) said they are optimistic that the national economy will continue to strengthen during the next year, according to The Hartford's 2013 Small Business Success Study. That's a 15% spike compared with 2012.
The study surveyed 2,000 national small business owners, as well as 600 business owners working in designated market areas between Washington D.C. and Hartford, Conn.
The study revealed several trends that communicators need to think about as they brace for a new year. Some of the findings include:
• Nearly three-quarters (70%) of respondents believe their business is operating successfully, up 2% compared with 2012.
• More than half of the respondents (53%) said that maintaining their business at their current size is the top priority.
• Women (83%) place a higher priority on tying income to success, versus men (75%).
• Women (74%) are more likely than men (66%) to say that increasing profitability is essential to achieving success.
Source: The Hartford
▶ Mom Still Controls The Purse Strings: More than three-quarters of moms (80%) nationwide are making the major household purchasing decisions for their families, per a recent Child's Play Communications study. Dads may still have a long way to go before they catch up, but the tide is slowly changing.
The survey, which took the pulse of roughly 2,500 moms and dads (or 1,250 couples), found that while traditional roles in the home are changing, mom still controls the budget when it comes to purchasing decisions.
The study also revealed:
• Mom is the decision maker regarding buying products for their children. Moms report that only 1% of dads have sole responsibility in purchasing toys, and dads don't disagree much, with 2% claiming that responsibility.
• The most notable purchasing balance between moms and dads relates to home furnishings (51% moms, and 46% dads), travel (51% and 47%), family entertainment (43% and 43%) and home appliances (41% and 36%). PRN
Source: Childs Play Communications
This article originally appeared in the November 11, 2013 issue of PR News.