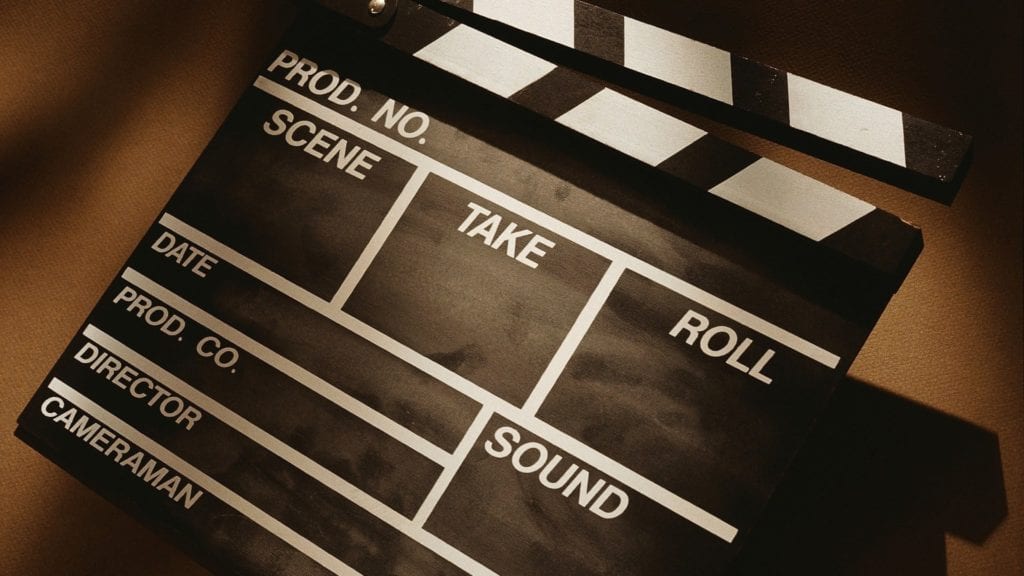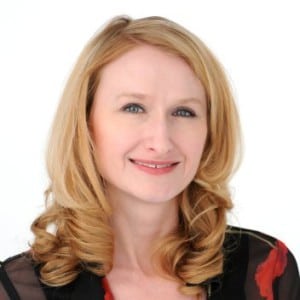 You must make a video! People engage with video more! Your competitors have a great video and you don't! You must make a video!
Well, wait a minute. If you jump into this before you're ready, you'll burn a lot of time and money for meager results. At the recent PR News Video for Communicators Workshop, Marie Baker, senior manager of social strategy & community with Bayer, talked attendees through the strategy and creation of a video for Bayer's "Thank You" campaign. Before she dove into the finer points of production, however, Baker provided a reality check in the form of these signs that you should pump your brakes and regroup:
You have no clear objective. And by "clear," we mean direct and simple. Figure out what you are trying to achieve for the business in one sentence.
"Everyone" is your audience. Some people, when asked who they want to watch their video, will give this most optimistic of answers. Narrow it down! You must have a clear idea of whom you're communicating with. Something like "consumers" won't do either; that describes nearly everybody. When it comes to determining your audience, "everyone" is no one.
You don't know how your target communicates and engages with content. Sure, planning to plop your video on Facebook is an easy answer because nearly everybody uses it. But once you've determined your target, figure out the other ways they might watch and share videos. Employees might use an intranet. Media folks will attend media events and pay attention to spokespeople.
Video is your only tactic. Take a hard look at your objective. Is video really the best way to reach it? Even if the answer is yes, video needs to be part of a broader strategy if you expect results.
You have no idea how you are going to measure success. This also goes back to your objective: is it quantifiable? Does it have a time frame? If so, how are you going to find out whether your video succeeds in hitting the goal you set?
You think everyone cares about what you have to say. For an insider, it can be hard to see that others aren't enthralled by the topic you're so passionate about. Once you're realistic about this, you'll be better able to zero in on your audience, your subject matter, your delivery and more.
Follow Marie Baker: @marieveebee
Follow Ian James Wright: @ianwright0101