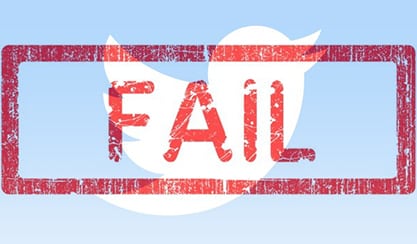 The Washington Redskins are once again at the center of controversy, and the regular season hasn't even started. Jessica McCloughan, wife of Redskins general manager Scot McCloughan, fired off a disparaging tweet to ESPN reporter Dianna Russini earlier this week, and yesterday she had to apologize for her comments.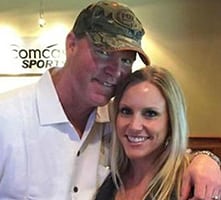 Communicators must be wondering just what possessed McCloughan to send that tweet. There are countless examples of people in high profile positions making egregious mistakes on Twitter that cost jobs, damage brands and destroy reputations. Yet with all these prior instances of bad tweets, she went ahead and did it anyway. How is it that we still see people getting into trouble like this on Twitter?
We are all susceptible to lapses in judgment. That is not an excuse for McCloughan or any past and future Twitter screw-ups. It's just a fact of life. As a communicator, you may fire off a bad tweet in a moment of passion or haste that causes problems. If you are an in-house communicator, an employee at your company who is unskilled in the ways of social media might send a poorly worded message. If you are with an agency, one of your clients may send out a tweet that sparks trouble.
Good communicators know the rules of what to do and what not to do on Twitter. But let's assume a bad tweet has escaped out into the world. How do you recover?
Find out who sent what where. Where did the tweet originate? Was it someone on your team? A client? Was it a hack? Was it sent to all your followers or just a particular list?
Contain the damage. Delete the offensive tweet and lock down the account so that no other potentially damaging messages are issued.
Issue a public apology. This vitally important step should be executed as soon as possible. You want the world to know that you are monitoring the situation and that you are genuinely concerned.
Weather the storm. There's going to be criticism even after an apology has been issued. You will have to ride it out. Don't remove critical messages from your social media channels, and do your best to respond to reasonable criticism in real time.
Follow Richard Brownell: @RickBrownell