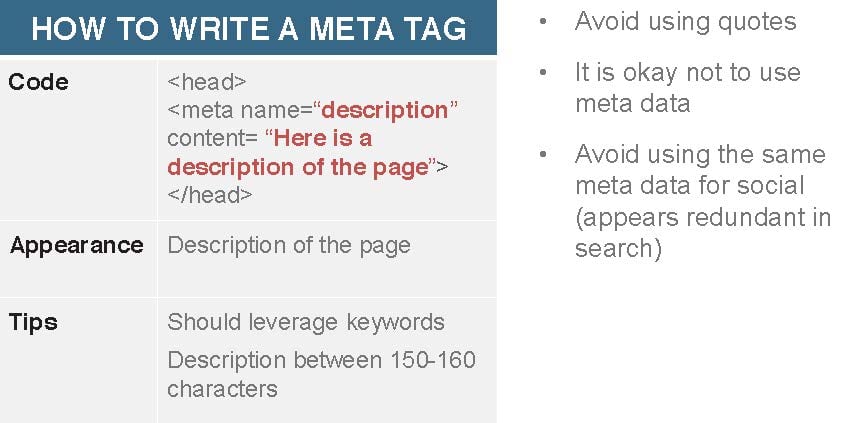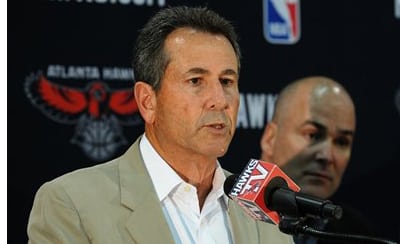 As the NBA tries to move past the embarrassing episode of ex-Clippers owner Donald Sterling, the majority owner of the Atlanta Hawks, Bruce Levenson, announced Sunday that he is selling his stake in the team after the league became aware of racist comments he made via email.
In the email, Levenson suggests that the team's white fanbase was being scared away by black fans. According to The New York Times, he had also at one point requested more "white cheerleaders" and "music familiar to a 40-year-old white guy" at Hawks games.
Levenson self-reported the email in question to the league. This adds an interesting wrinkle to the story considering Donald Sterling's vow to hire private investigators to dig up dirt on other team owners and show that his behavior was not the exception, but rather the rule. The apparent success of that tactic means that this may not be the last we hear from NBA owners on the subject of race.
For the NBA, this is another PR debacle sustained in an off-season that league leadership was hoping to keep crisis-free. Still, Levenson  stepping down without any shoving is an upgrade over the still-ongoing Sterling saga.
For communicators who fear these kinds of high profile crises, the story offers some useful lessons. Here are some tips to keep in mind when facing a situation like this, courtesy of Mark Grimm, president of Mark Grimm Communications:
Act with reason, not emotion. Easier said than done. It's especially hard when some media people are acting irresponsibly to jazz up the story. Follow the plan, be respectful and focus on creating a positive end result.
Demonstrate genuine empathy for those who have been harmed. Empathy is not a show—it's a heartfelt trait that needs to be genuine. If the CEO is not capable of it, put someone out there who is.
Get ahead of the story. Do not automatically take the defensive position. Be proactive about shaping the narrative of the story. Think often about what you want the headline to be and have a strategy for making it happen.
Listen actively. The Internet and social media remind us that communication is a two-way street. Be an active listener to what people are saying and writing on the Internet. Engage them in the dialogue and be open-minded about their suggestions and complaints.
Be your own media outlet. Technology allows an organization to communicate directly and quickly to a mass audience, with a message that is unfiltered by any media. Build this infrastructure in advance of a crisis and use every tool available, including video, to reach people, shape opinion and generate supporters. Encourage them to spread the word.
Follow Brian Greene on Twitter: @bw_greene