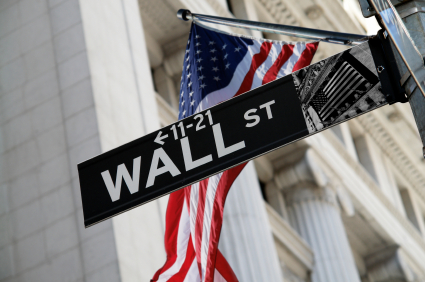 Financial Industry Still Faces Negativity: The Wall Street Reputation Study, launched by Makovsky and released in Oct. 2012, surveyed communications and marketing executives at financial services companies to determine the challenges they face and the solutions needed to rebuilding reputation.
And those challenges are high, with 78% of executives saying negative public perception is the biggest roadblock in rebuilding reputation.
Other highlights include:
96% of executives invited negative public perceptions because of their actions or inactions during the financial crisis.

At least 8 in 10 communications and marketing executives are worried about negative public reaction to executive compensation in the financial industry.

53% of respondents say the "Occupy Wall Street" movement had an impact on their business.

74% say increased regulation will help improve trust and reputation.
Source: Makovsky/Echo Research
Follow Scott Van Camp: @svancamp01